Does your headshot make the right impression?
Show your customers who you are and the person the WANT to do business with!
Your First Impression Counts
Your first impression counts, and our world is now online more than ever so it's never been a better time to show your customers who you are and why they should do business with you!
The first impression people get of you is your personal headshot.
We want to show them the confident, natural & real person.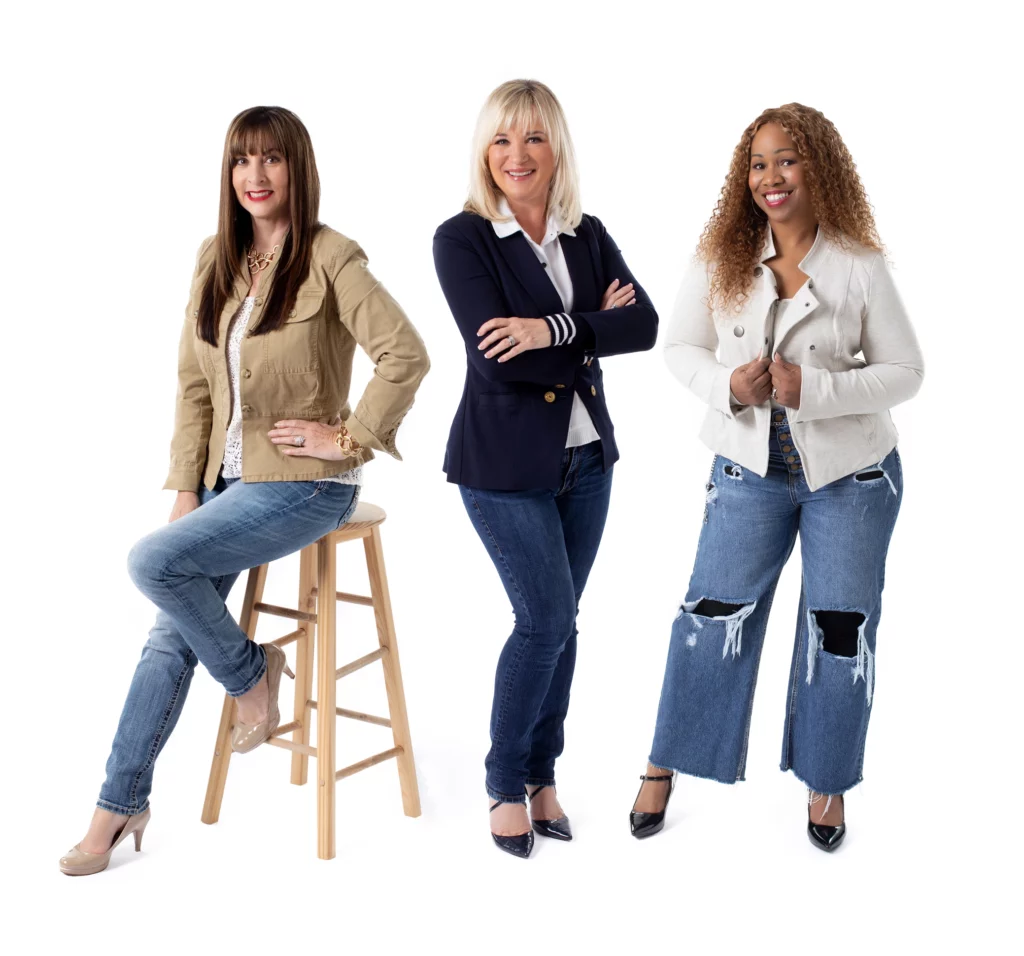 "Within the first seven seconds, people will have a solid impression of who are — and research suggests a tenth of a second is all it takes to start determining traits like trustworthiness."
The Process is Super Simple...
Show Your Customers Who You Are
We create headshots and imagery that brings life to your website, Social media content and promotional material, Let's start with getting that headshot sorted, it's the first impression your customers get of who you are
Create Trust
A recent article in Forbes Magazine revealed that traits like trustworthiness can take just a tenth of a second to formulate. That's about as much time as it takes to scroll past your profile picture on LinkedIn!
Portray Success
A friendly, approachable image shows your customers that you take your business seriously.
Look Great
You are probably going to have to look at this picture of you for a couple of years. Let's make sure you look fantastic. I want you to look confident, natural and real in your new profile picture.