Portfolio
We guide you through the entire experience. We eliminate stress completely.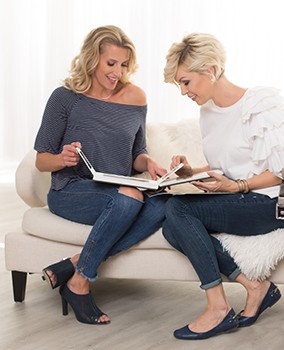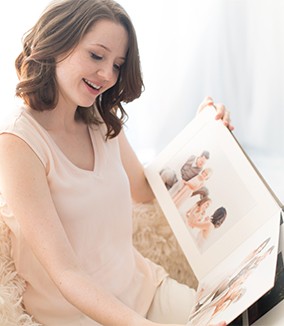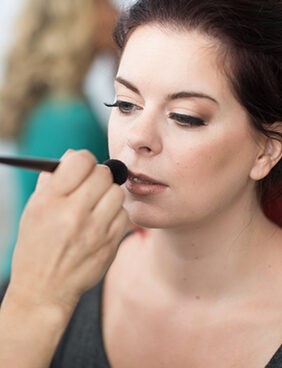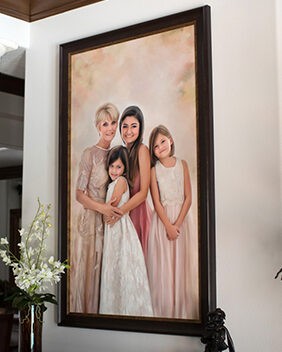 In Home Consultation
We will take ALL the stress away. We'll help you pick the right outfits, talk about style and what is important to you. You'll be able to see our studio samples and fall in love with products.
Session Plus Makeup
Your hairstyling and makeup with the top makeup artist are included in your session. No need to worry about how to pose and what to do. We'll take care of it.  Just show up on time and enjoy the whole process.
Ordering Appointment
After the session, you will have an appointment to order the best photos for your walls, photo albums, small prints, or other photo projects. Our clients proudly display their portraits.
Order Completed
An exciting time when you see your completed order. It will bring you tons of joy: sharing your album with the loved ones, looking at the portraits on the wall, or enjoying the folio box.
Friends and family know I don't like having my picture taken….I don't photograph well but in Tamara's gifted hands it was not only fun and relaxing but the results have far exceeded my expectations. Tamara's incredibly beautiful images are a treasure (the ones of my husband and I bring tears to my eyes).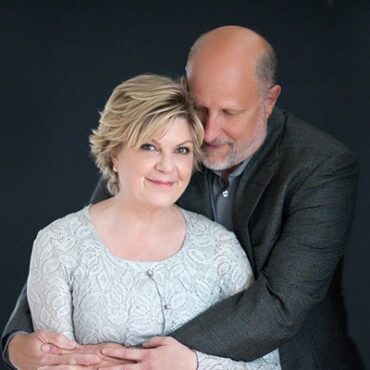 I had no idea what to expect, Tamara made it comfortable immediately. It is like a luxury experience – she greets you with warmth and friendliness (and food and drinks!). The whole experience was fun and productive.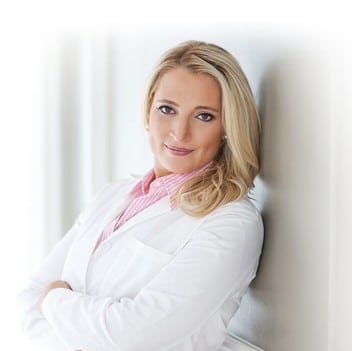 From coming to my house to help me choose complete outfits, including jewelry, to the session where she made me feel like I really could be photogenic, to the personal delivery of my album, Tamara was like a BFF.
Kathleen
- Branding and Portrait client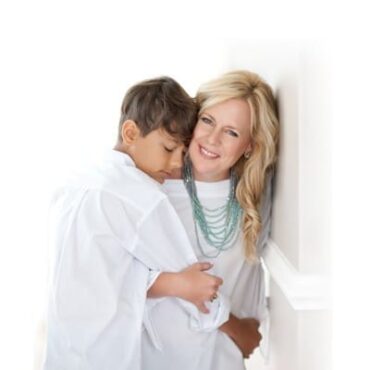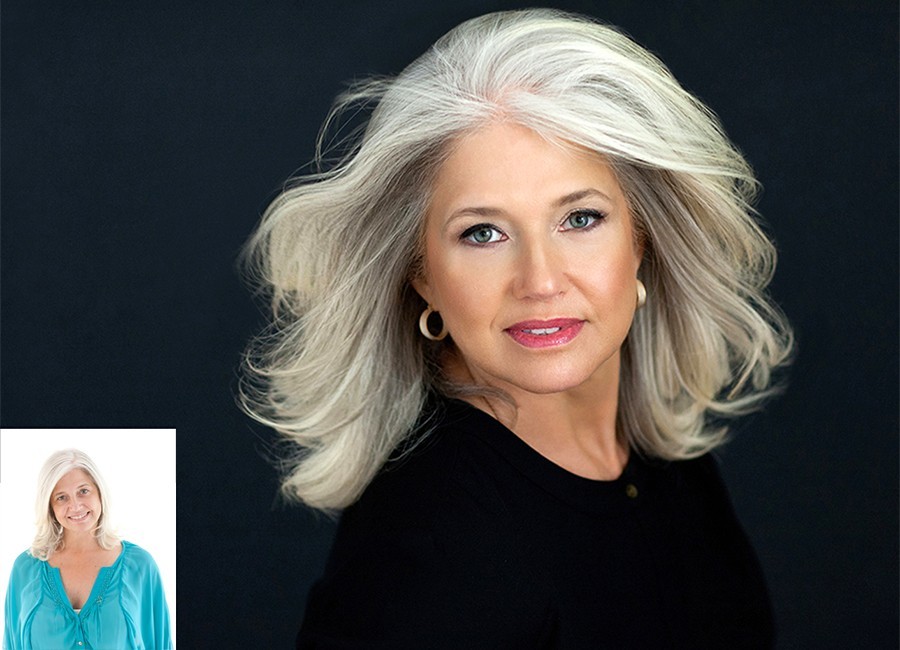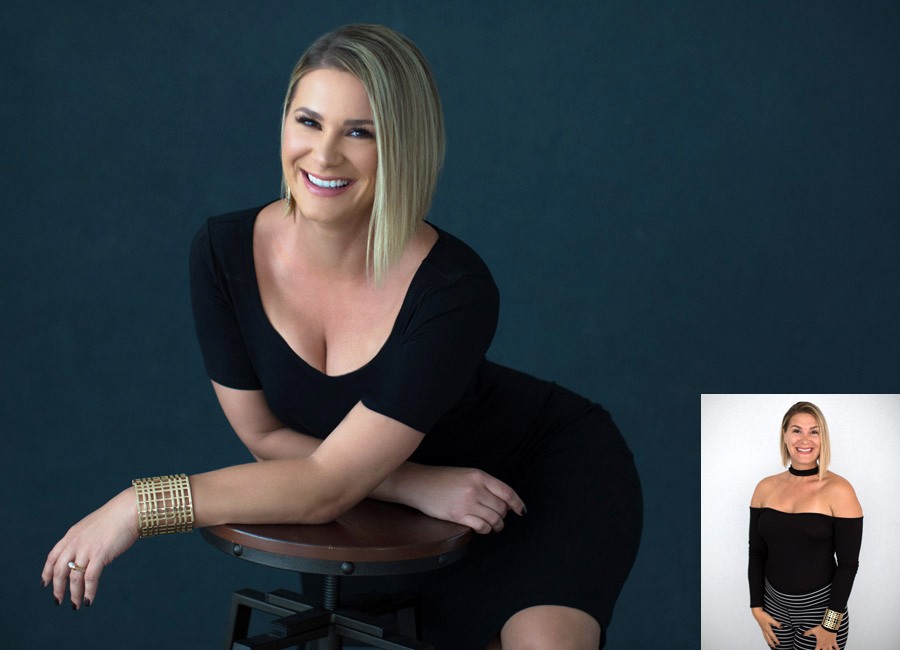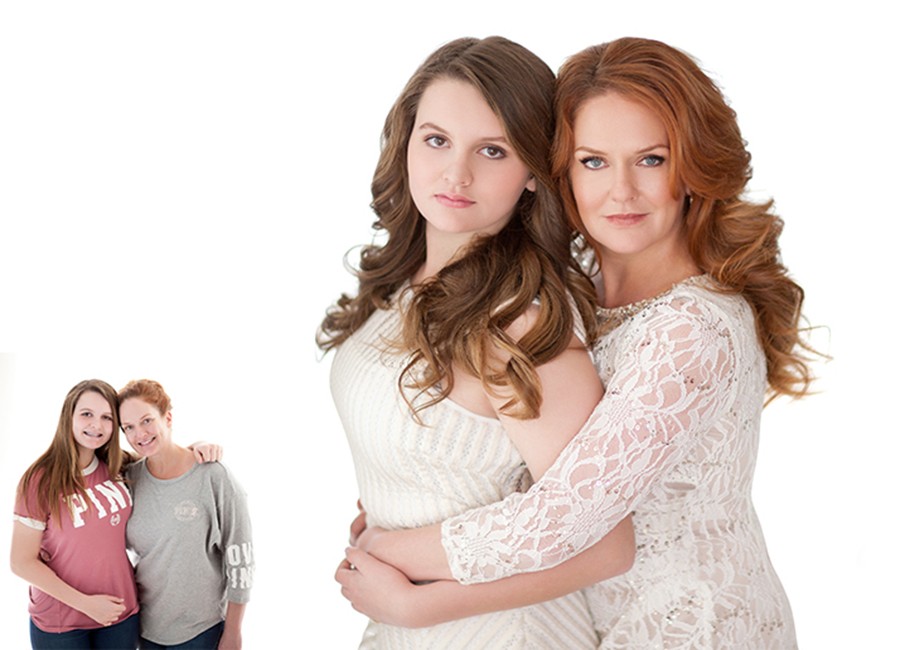 READY TO BOOK? HAVE A QUESTION?
Great photography shouldn't be so hard.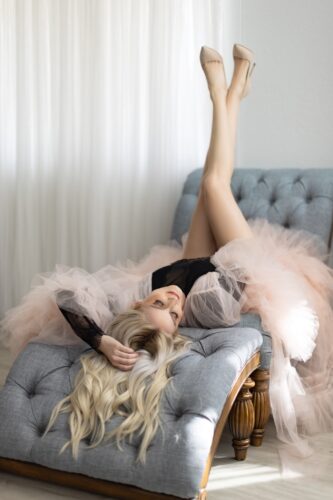 Have you ever wondered what it would be like to have a boudoir photoshoot? Perhaps, you've seen some stunning women in lingerie and thought, "I could never do that." Or maybe you've heard some negative opinions about intimate portrait sessions and assumed they were not for you. Well, I am here to tell you that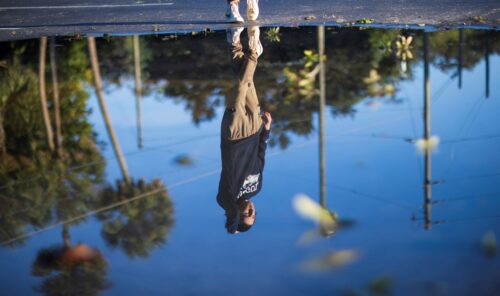 Graduation from high school is a major milestone in a young person's life. It marks the end of one era and the beginning of another. This new era is filled with possibilities and opportunities in their future. Now, it's a time to celebrate achievements and reflect on memories. And what better way to commemorate this