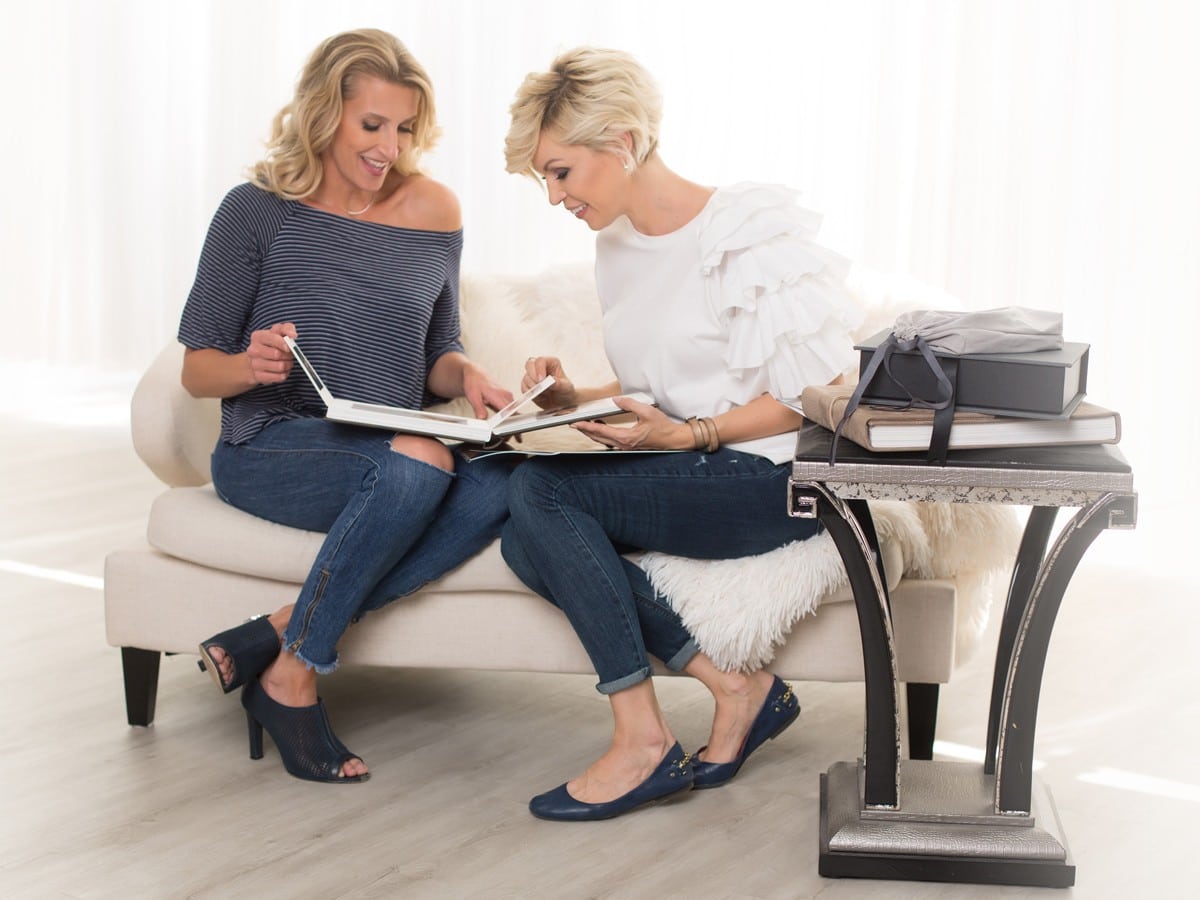 What our clients say about their experience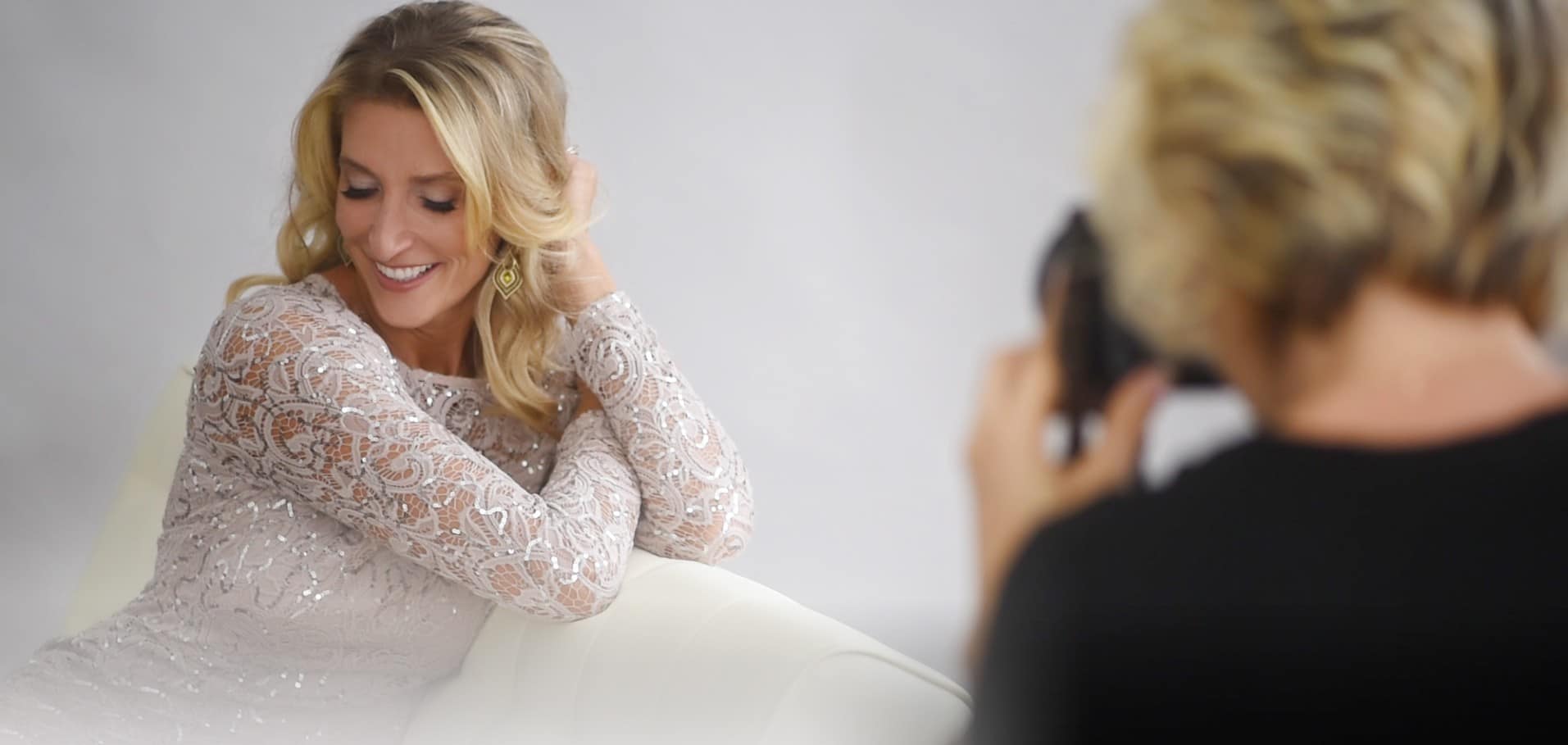 From coming to my house to help me choose complete outfits, including jewelry, to the session where she made me feel like I really could be photogenic, to the personal delivery of my album, Tamara was like a BFF.
Kathleen
- Branding and Portrait client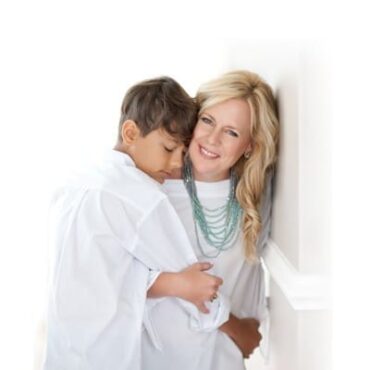 I had no idea what to expect, Tamara made it comfortable immediately. It is like a luxury experience – she greets you with warmth and friendliness (and food and drinks!). The whole experience was fun and productive.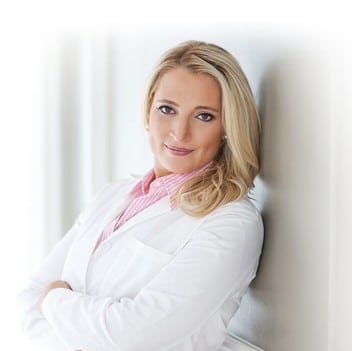 Friends and family know I don't like having my picture taken….I don't photograph well but in Tamara's gifted hands it was not only fun and relaxing but the results have far exceeded my expectations. Tamara's incredibly beautiful images are a treasure (the ones of my husband and I bring tears to my eyes).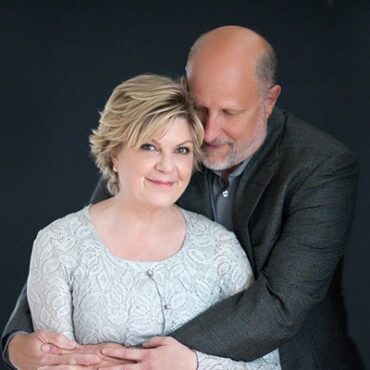 READY TO BOOK? HAVE A QUESTION?