I'm photographing 40 inspiring women over 40
Are you ready to start feeling
EMPOWERING, WORTHY, CELEBRATED?
Join Me & Be a Part of This Incredible Experience 40 Over 40 Revolution!
IT'S ABOUT TIME!!! This MAKEOVER PHOTOSHOOT is for you! It is for any WOMAN who is ready to TELL her STORY and CLAIM her zone of POWER! I am looking for 40 diverse women to join me in a one-of-a-kind portrait experience celebrating your BEAUTY and your POWER. Women over 40 deserve to be celebrated.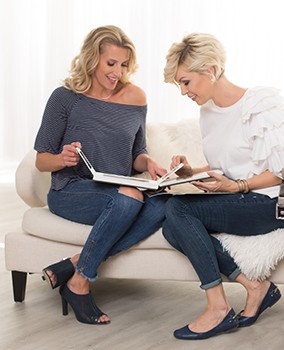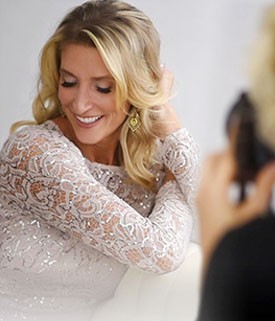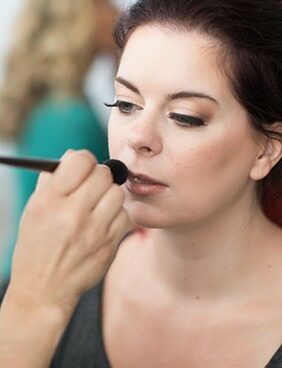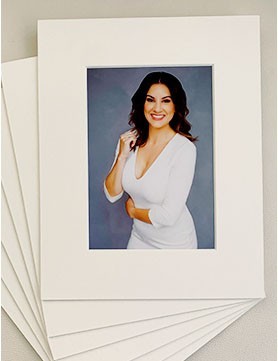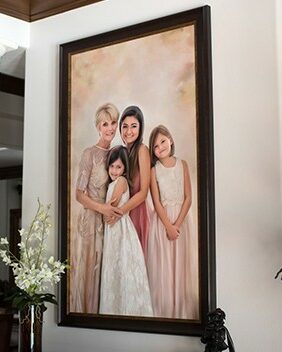 In-person Consultation
We will create a blueprint for your photo session. I'll help you pick the right outfit, talk about style and what is important to you to show through the portraits.
A Full Makeover
Get a full makeover with the most amazing hair and makeup artist in Central FL. You will look and feel stunning!
Portrait Photography Session
I'll guide you through the entire posing process – you do not need to know how to pose and what to do. Leave it to me. You just need to relax and enjoy the whole experience.
A Print of Your Favorite Portrait
After your photoshoot, you will get to choose your favorite portrait as a fine art 8X10 matted print and the digital copy. This will be my gift to you. At your ordering session, you'll be able to purchase it all: wall art, albums, or even paintings! (Images begin at $285.)
WARNING: you'll fall in love with your portraits!!
Inclusion in the project magazine
Your selected portrait will also be included in the magazine for this project featuring your portrait and your story.

SO, HOW MUCH DOES IT COST?
REGULAR PRICE: $680
OVER 40 REVOLUTION PROMO PRICE: $345 (plus sales tax)
VALUE: PRICELESS
Are you ready?
ALL SHAPES, SIZES, AGES OVER 40 AREENCOURAGED TO APPLY
Join Me & Be a Part of This Incredible Experience 40 Over 40 Revolution!

Fill Out the Form & Join the Movement to Showcase Power, Beauty, & Wisdom of Women Over 40!