A headshot is a photo of your face, but at the same time, it's something more. In the world of business, it becomes a powerful tool that allows showcasing your personal brand, professionalism, and unique personality. Whether you need it for your website, social media, or CV, you want to make sure it represents you in the best possible way. But how do you plan a headshot session that is stress-free and successful? And more importantly, how do you prepare yourself for it?
Don't worry, we have the answers. In this guide, I'd like to share some tips on how to get ready for your professional headshot photo session. Let's dive right in!
Think About Your Ideal Client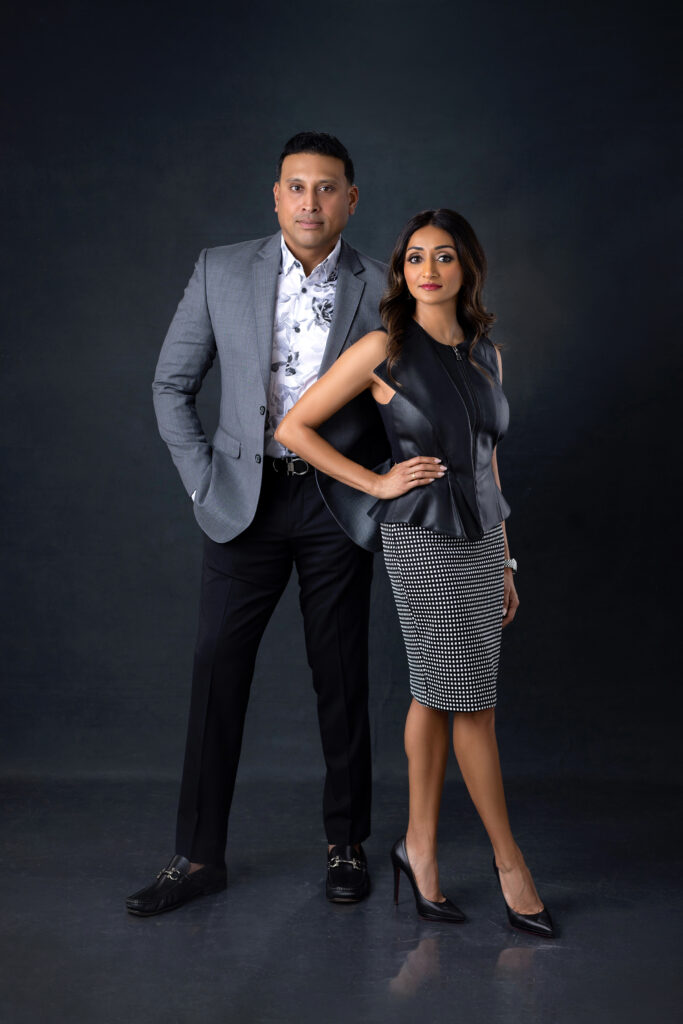 First thing's first, think about the audience or clients you want to attract with your headshot. What are their needs, goals, and challenges? And what are their expectations from your brand?
Knowing your ideal client will help you tailor your headshot to their specific needs and wishes. It will also help communicate your value, proposition, and selling point.
For example, if you are a family lawyer, your potential clients might be going through a divorce or custody dispute. Your goal here is to project a sense of trust and compassion with your image. The best outfit to do this is a suit or dress that is conservative yet stylish. When it comes to the background, neutral or warm ones will be the most effective.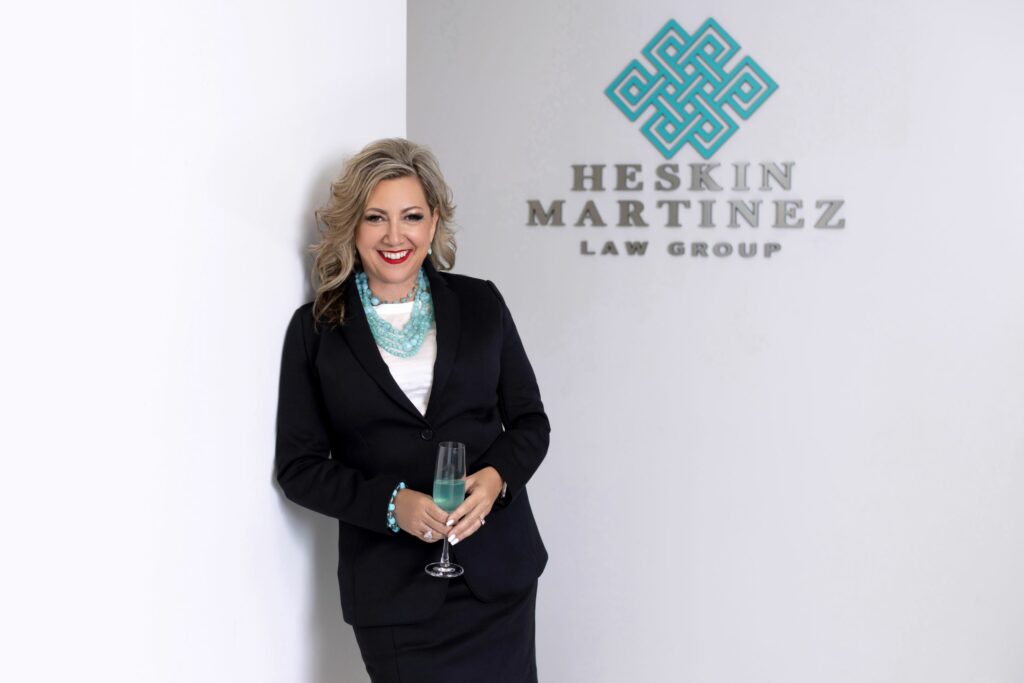 On the other hand, if you are a graphic designer who does branding and logo design, your ideal client is one who is looking for creative and innovative solutions. In this case, your headshot should capture a sense of fun, flair, and originality. Colorful or quirky attire as well as a vibrant background will work to your advantage.
Prepare Your Photo Session Wardrobe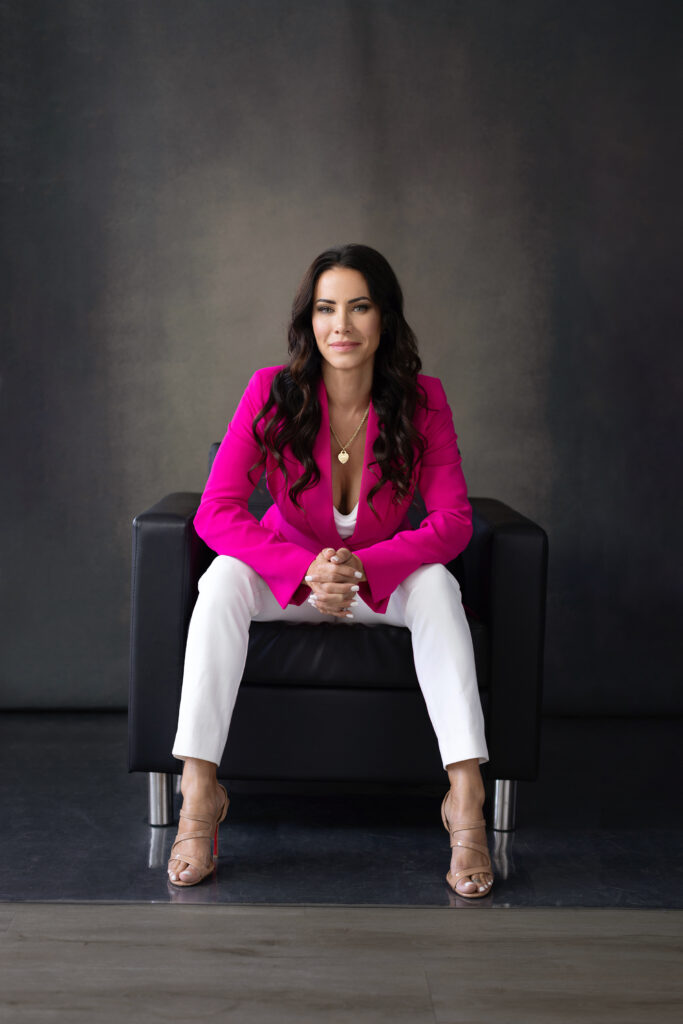 As mentioned before, outfit choices are the reflection of your professional image and brand identity. In addition to that, they help to express your personal style. What you wear should not only complement your features, (such as skin tone, hair and eye color), but also help you make a lasting impression.
Here are some tips to help you select the perfect outfit for your headshot session:
Stick to solid colors instead of busy patterns or prints. The latter may simply distract from you or clash with the background. Solid colors enable you to stand out and create a striking contrast.
Opt for colors that flatter you and align with your brand's essence. Different colors evoke unique emotions and associations. For instance, blue conveys trust, loyalty, and calmness, while red exudes passion, energy, and confidence. Choose hues that harmonize with your personality and help communicate your intended message.
Prioritize well-fitting clothes that not only showcase your professionalism but also give you comfort during a session. Ill-fitting outfits, whether too tight or too loose, can negatively impact your appearance and with it, your confidence. Conversely, clothing that fits like a glove enhances your posture and allows your true expression to shine.
Prepare multiple outfits to experiment with various looks. While it may be challenging to predict which outfit will look best in a photograph, having a range of options will give you creative freedom. Mix and match different tops, bottoms, jackets, and accessories to create diverse and captivating appearances.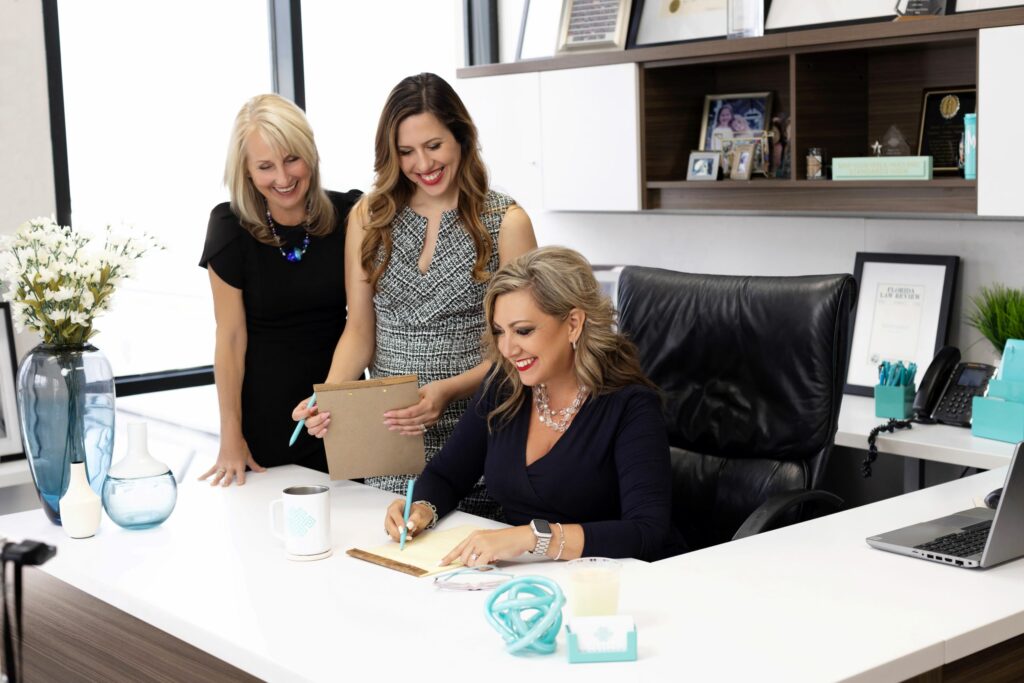 Props to Add Personality and Storytelling Elements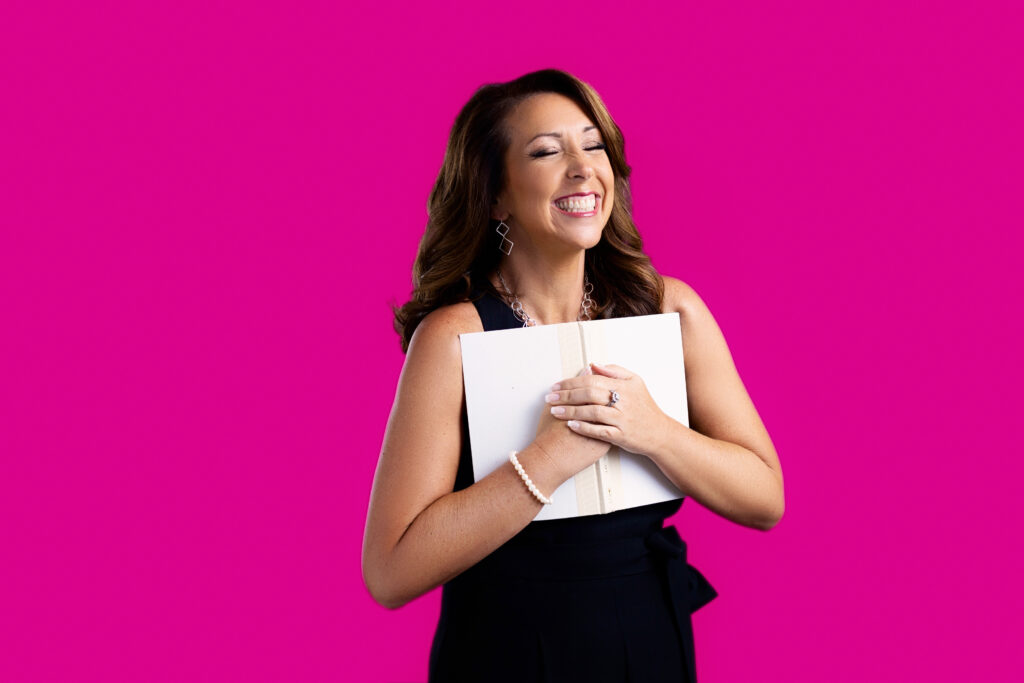 Ask yourself a question: "Will bringing props to my headshot session make it better?" If the answer is yes, go ahead and take some. While props are optional, they can add some interest and personality to your headshot. They can also help you tell a story or demonstrate your skills.
Below are some examples of props you may consider as you plan a headshot session:
If you work in the tech industry or offer online services, consider including a laptop or a tablet.
Authors or educators may opt for a book or a pen.
Photographers or artists can showcase their passion by including a camera or a sketchbook.
Musicians or singers might incorporate a guitar or a microphone to highlight their musical talents.
If you work in the environmental or wellness sector, a plant or a flower can convey your dedication to nature and well-being.
For a touch of casualness or warmth, a coffee mug or wine glass can be a fitting prop.
Overall, you can bring any prop that aligns with what you do or what you're passionate about. Just make sure that it's not too big or too small, not too distracting or too boring, and not too generic or too personal.
Do You Want to Include Your Team?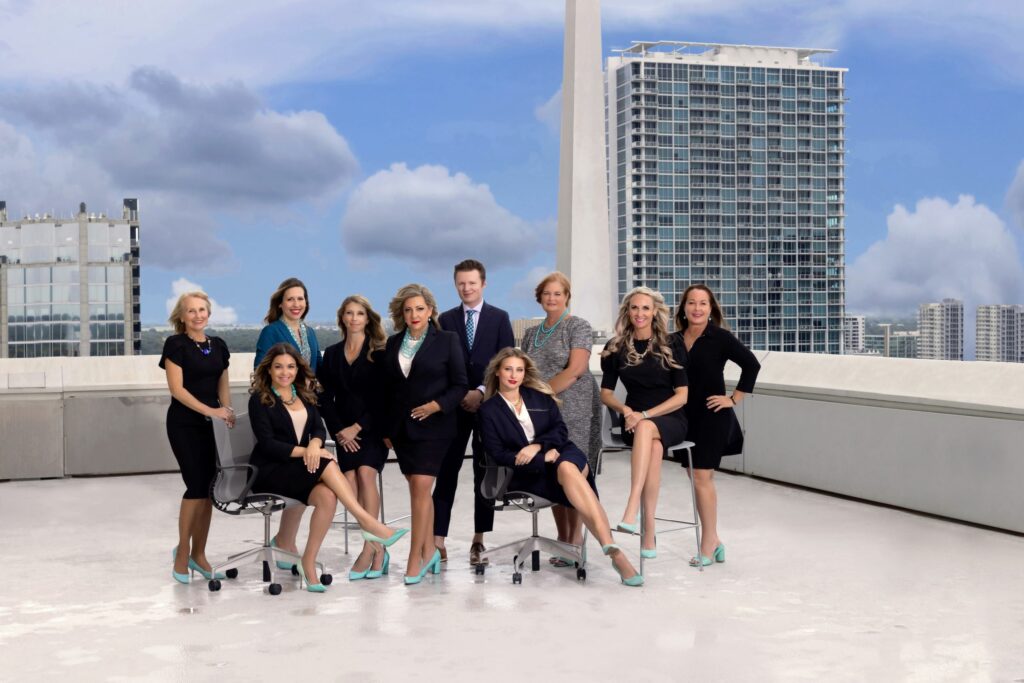 If you work with a team or a partner, it is a good idea to have some group shots or pictures with each member. Including your team members can help showcase collaboration, unity, and diversity within your company. However, you need to remember to discuss group portraits with your photographer when you plan a headshot session. The inclusion of too many people can impact a location choice, duration of shooting, and price.
Makeup and Hair
Your makeup and hairstyle should enhance your natural features, not hide or change them. Along with that, they have to match your outfit, brand, and the overall mood of your session. At Tamara Knight Photography, we team up with some of the best hair and makeup artists in Florida to guarantee your pictures exude captivation and professionalism.
Professional hair and makeup application is included with each appointment, so there's no need to arrive at your appointment with your hair and makeup done completely. Our hair and makeup artists have all products necessary to help you look your absolute best in your photos. During the makeup application, they'll ask you questions to better tailor the look you want for your headshots and enhance your experience. Here is what you need to know when you plan a headshot session:
Fresh and clean skin is key. Make sure your skin is clean and moisturized before applying makeup.
Ensure consistency and comfort. Before your headshot session, avoid any drastic changes or experiments that can make you look different or uncomfortable. It's best to stick to your usual style or something similar.
Choosing the Perfect Location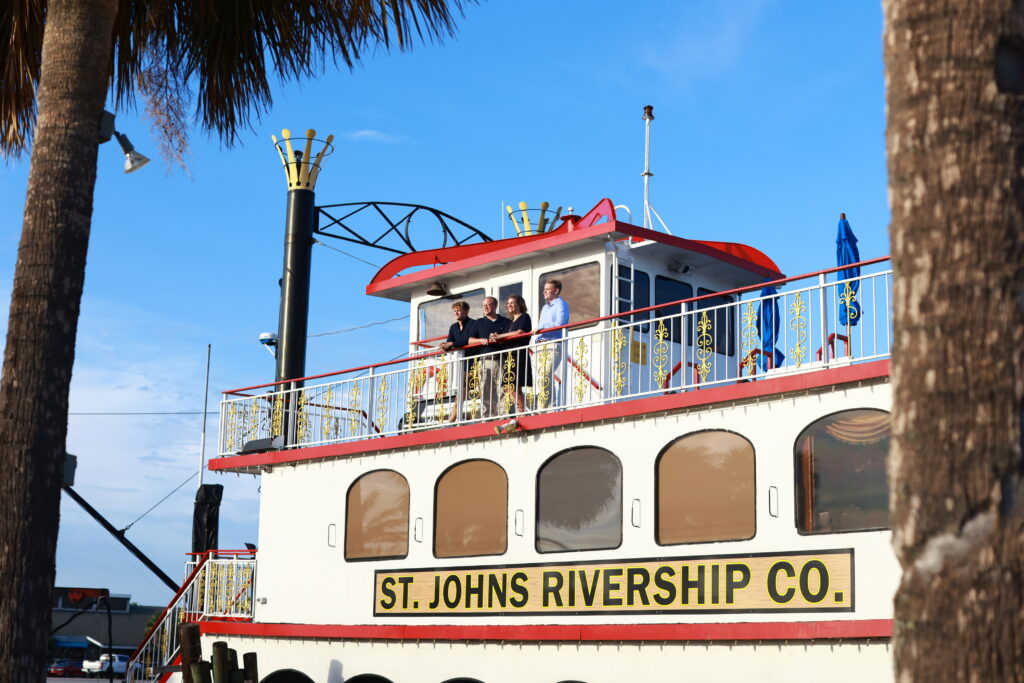 The location of your headshot session sets the mood, lighting, and background for your photos. Apart from that, it contributes to the message you want to convey. There are many locations out there, and you can choose any that makes sense for your walk of life or brand identity. Here are some of my suggestions and the feelings they can evoke:
Studio. It offers a professional, polished, and controlled environment able to highlight your expertise and competence.
Office. Perfect for capturing a corporate and formal environment. It provides a sense of professionalism and leadership.
Park. Pictures made in a natural, casual, and relaxed atmosphere showcase your friendly and approachable side.
Café. A cozy, warm, and friendly ambiance of a café is ideal for reflecting a personable and inviting demeanor.
Street. Thanks to a dynamic urban environment, you can create a contemporary and stylish image.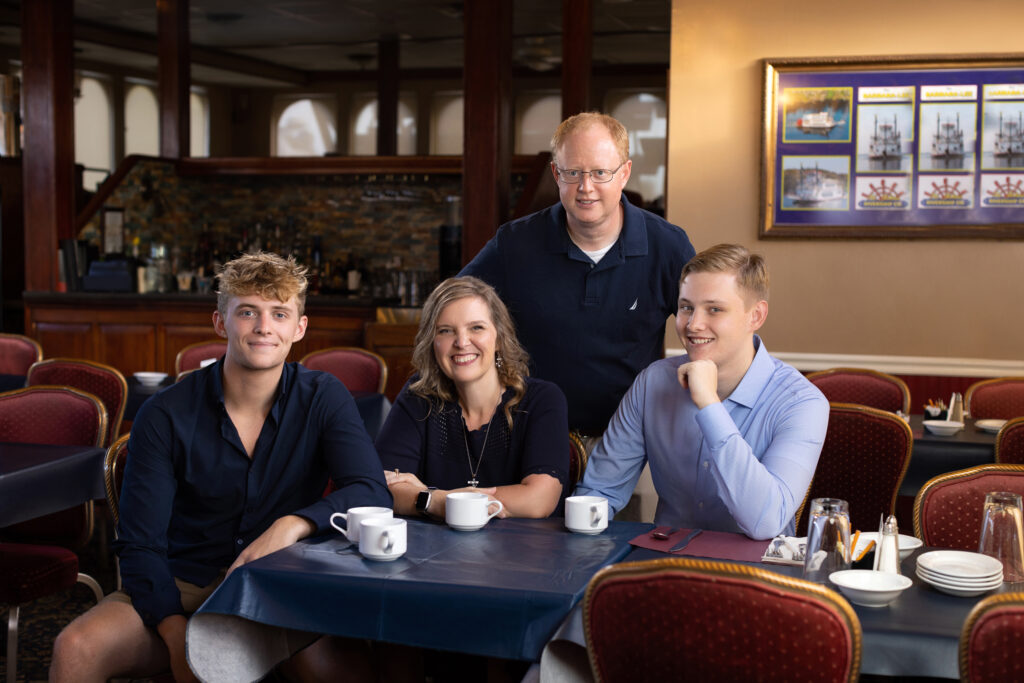 We'll Help You Plan a Headshot Session
When it comes to capturing your professional side, there's one thing I believe wholeheartedly: a personalized touch can make all the difference. My team and I are dedicated to providing an exceptional headshot experience that goes beyond just taking pictures.
At Tamara Knight Photography, we understand that your headshot is more than just an image; it's an opportunity to convey your professional message to potential clients. That's why I love to begin with a personalized consultation to get to know your goals and individual style. By taking the time to understand your vision, I can tailor every aspect of your session to ensure the result truly reflects the best version of you.
During your consultation, I'll guide you through the process, helping you choose the perfect outfits, props, and locations to align with your desired image. Furthermore, I can connect you with our network of skilled hair stylists and makeup artists. These professionals know exactly how to accentuate your features and create a picture-perfect look.
Whether you're a business professional, artist, educator, or entrepreneur, your professional headshot can set you apart and propel you toward success. Contact Tamara Knight Photography today to schedule your consultation and let us help you create captivating images that leave a lasting impression.