Baby and Toddler Photography
Tamara Knight Photography
Before you become a parent, people will tell you how quickly children grow up. However, until you actually watch a child grow it's impossible to believe. If you're already a parent you'll know that if you blink you miss it. They really do grow up so quickly, which is why I am a massive advocate for baby and toddler photography!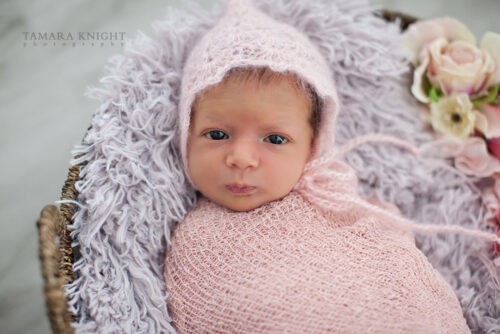 Remember, that I believe this is something to look back on, which is priceless. One day you'll have a walking, talking human in front of you and it will be hard to remember a time when they were a bundle of joy in your arms. Having baby and toddler photography sessions can help to create amazing memories you can look back on!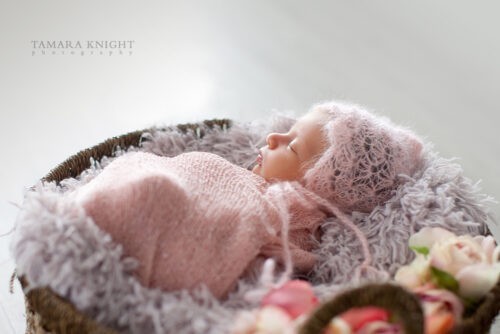 Baby and Toddler Photography in Orlando
Now as a nation, we probably take more photos than ever before. Smartphones and tablets allow us to snap digital images at any given moment. But Baby and Toddler Photography is so much more!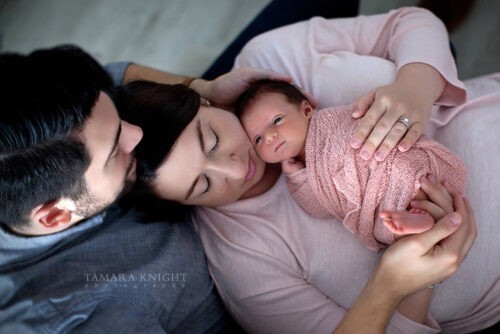 I offer professional sessions that allow you to have professional images to look back on. Many of my previous clients even have photos I've captured made into gifts for friends and family! On top of this, I can include you in the images – not just stuck behind the lens!
We often don't realize how little we capture with our own photos. Selfies and quick snaps at the park just aren't the same as professionally captured photos where everyone looks their best.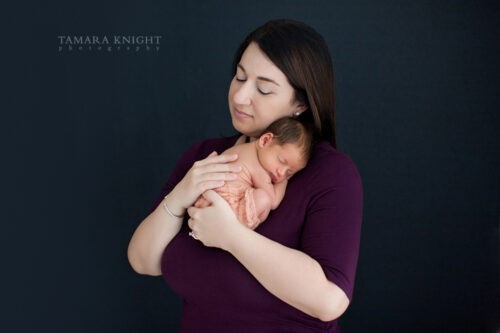 Capture Every Moment
Below, as you'll see from these beautiful photos of baby Caroline, I'm happy to work with you to create a range of images. Mom and dad (Megan and Salvatore) choose the baby plan package with me, which means we started from maternity and carried out right through until Caroline turned two!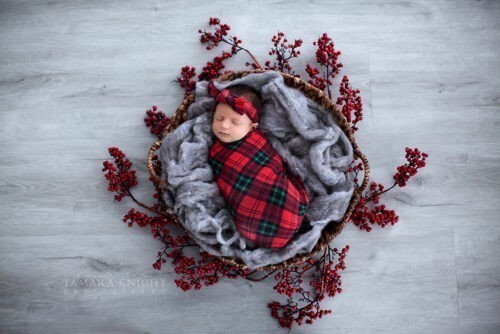 For me, it is always a delight seeing little ones grown up and Caroline was no exception. Throughout these baby and toddler photography sessions, I really get to know the children well. This helps them feel comfortable with me taking photos – helping to create amazing images!
Creating Your Baby and Toddler Photography Session!
I'm happy to work with parents every step of the way to ensure I create images everyone is pleased with. I have years of baby and toddler photography experience. I would be delighted to share this expertise with you to create photos you love. Want to include siblings? Have an idea for photos you think you'd like to be taken, such as smash the cake photos when they turn a year old? No problem at all! Sprinkles Cakes has cakes for all occasions including 1-year-old shoots!
These photos are all about capturing milestones and happy moments to give you something to look back on when your baby starts to grow up! Families generally tell me that having a set of photos to look back on is something that makes their heart sing – there is no better feeling than receiving feedback like this!
Additionally, the next few photos were all taken during key points in the first two years of Caroline's life. The baby plan photography pack allows for photos to be taken during the most crucial points of a baby's first couple of years of life, take their first birthday for instance. We'll discuss what would work best and make sure something is created that you love.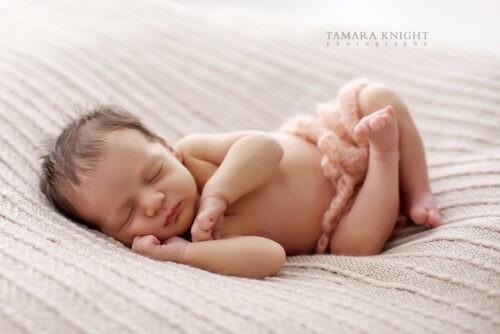 Taking Home a Baby and Toddler Photography Keepsake
One of the proudest moments is when a couple of years of photography sessions are over. At this stage, I put everything together to create a photo album. I love looking back through these and seeing a timeline of photos and how the baby has grown. Those albums are designed to be something that parents can keep for years to come. Of course, if you wanted to keep up a timeline of photos up beyond toddler years I would be delighted to help you with this also.
Making sure the images are created in a way that you like is the most important aspect of baby and toddler photography. Just like I did with Megan and Salvatore, I'd love to sit down with you and discuss what you want out of these sessions. That way, we can chat through ideas and ensure that these keepsake photos are something you can look back on and feel proud of, for many years to come.
Contact us today for your free quote!
Tamara Knight has helped many beautiful families and businesses in Orlando.
View our branding gallery and the family one on my website:  www.tamaraknight.com.
To book your session please call 650.218.2417 or e-mail [email protected]