A local personal branding expert needs a personal branding photography expert!
Carol Cox recently came to Tamara Knight Photography and had a personal branding session. With her new headshots and branding session, she grew her client base, 
Carol Cox of Speaking Your Brand  has made it her business to "help women entrepreneurs and executives like you excavate your stories, define your core message, and create a breakthrough brand and signature talk that grows your business and influence." To get her point across, she knew she had to get a personal branding session done for professional headshots and headshots with props!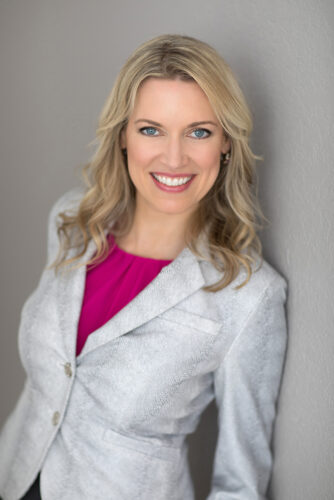 Now, we are sharing some of our favorite images from Carol's session. And we answer some of the frequently asked questions that are asked about personal branding sessions!
What is Personal Branding Photography?
First, a personal branding session is a specialized type of photography. It visually captures your story and projects your brand in an editorial magazine layout style. Personal branding photography has a goal to tell your story. It also captures the essence of your brand in an authentic way. Your personal brand images cannot be imitated by anyone else because it stars you!
Personal branding photography is about producing a collection of photographs with personality. These photographs will communicate your passion, energy, and brand story to your audience. Professional branding photography shows that you care about your image and how people see you.
Additionally, personal branding photography is especially important if you are working with an intangible product, such as a service. With personal branding photography, you are able to show the results your ideas deliver to the client. You portray the feeling of the results of working with you.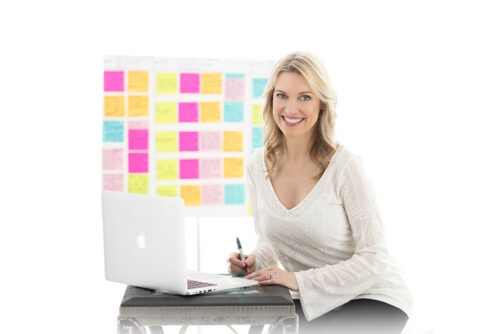 I already have a current and amazing headshot, what's the difference?
Headshot photography is about producing one or a few images that can be used as a brief introduction. Headshot images are great for use on the web, brochures, and social media platforms.
Personal branding photography is more than just having the two typical headshots, one close up and one that includes more of the body! After an intensive planning session, Tamara Knight Photography will produce lots of imagery that is full of personality! This will help clients feel like they know you. It can help form a connection before you even talk on the phone! This is so important because if a client views you as approachable, it means that a client is more likely to want to book your services.
Including imagery like this on your website, in your social media, in your public speaking and blogging will let your viewers, followers, and fans get to know you.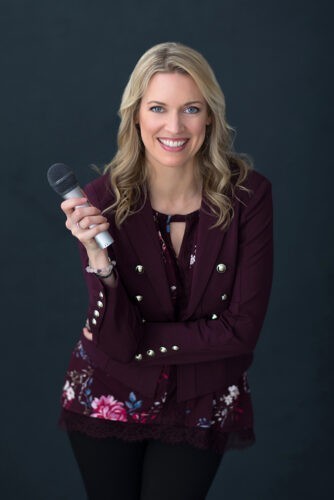 This seems highly specialized, who should really invest in personal branding photography?
Moms who are re-entering the workforce and need updated images
A local business that wants unique, editorial magazine style images for advertising
Startup entrepreneurs who want stand out luxury level images for their products and services
Experienced entrepreneurs who have or will be experiencing a major career or industry change
Anyone who wants unique, authentic, and beautiful images
Investing in a personal branding photoshoot is a chance to bring a polished look to your business. These creative images will be vital as you tie your company's image to your personal brand.
(As an added bonus with Tamara Knight Photography, you can add anyone to your session day! So you can take this opportunity to update your family's wall gallery as well!)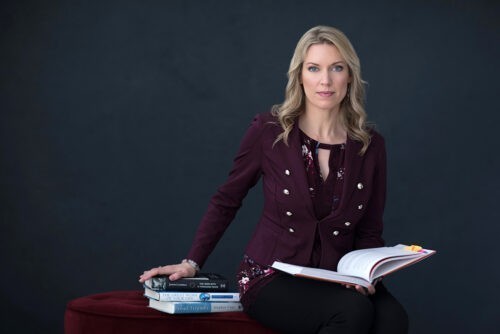 At what point do I need to find a personal branding photographer?
A common myth is that a personal branding photographer is for those who have already made it.
First impressions count. Get it right and your potential clients will read what you have to say. This will make it easy for them to get to know you and buy into your brand. Get it right the first time, and you will save the hassle of attempting to re-brand later!
Don't think you can wait to invest in a personal branding image until after you've achieved a certain income! Those who have already achieved success know they did so because they visualized the ending. Building a strong brand at the start helped build to that level.
Investing in a personal branding photography session with Tamara Knight Photography shows the world your business is making things happen.
So what is it that am I trying to say?
Do your online images communicate a visual story or project your business brand the way you intended? 
Does your brand image line up with who you are, and what you represent? 
Do you need help visually articulating your story or personal brand?
What is your brand message: do you need support in clarifying and visually communicating your brand?
Are you in a transition from a career, a life change and you want and/or need a new and even bold look that visually communicates where you are going?
If you don't know the answers to these questions, call Carol!
As soon as you have the answers to these questions, then call Tamara Knight Photography to bring it to life in a personal branding photography session with Orlando's premier headshot photographer!
Professional hair and makeup is always included in the Tamara Knight Photography experience! This look was done by the fantastic Caroline Van Haastert  @makeupbycarolinevh  |  See Caroline's Portfolio here
---
Are you ready to step up your marketing game? If you are clear about your marketing and your message, then it is time to spread it to potential clients with a personal branding session!
A photograph is the best present for any occasion – it is a timeless capture of an existing moment.
To book your session please call 650.218.2417 or e-mail [email protected]
View my headshot gallery on my website at www.tamaraknight.com.
The Premier Orlando headshot photographer of the Greater Orlando area, Winter Park, Baldwin Park, Windermere, Kissimmee, Apopka, Oviedo, Lake Mary.