Portrait Photography to Paintings
Portrait Photography turn Painting- All Around Art
Centuries ago, every wealthy person had his or her portraits drawn by the best artists they could afford. Today, you can see family or portrait paintings in the mansions of rich businesspersons, A-lister celebs, and other affluent individuals. Times have changed but people's love for monumental art depicting themselves or their lineage hasn't gone anywhere. If you, too, want to adorn your interior with custom artwork or make a fantastic gift to your loved ones, I make your wishes come true with a custom painting from a photo. Now,  you can turn portrait photography into paintings!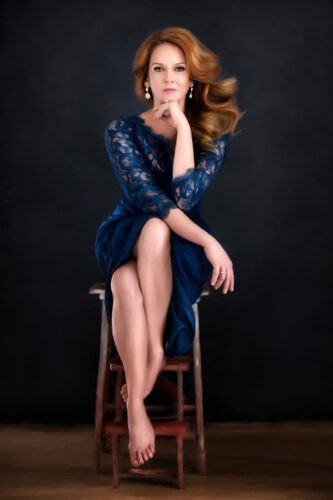 How I Turn Your Portraits into Paintings
Turning photos into paintings is an exciting process. It is a pleasure to see how scattered brushstrokes fall into place and eventually, come to life. Even the greater delight is to see the genuine joy on the faces of my clients when they receive a complete custom painting.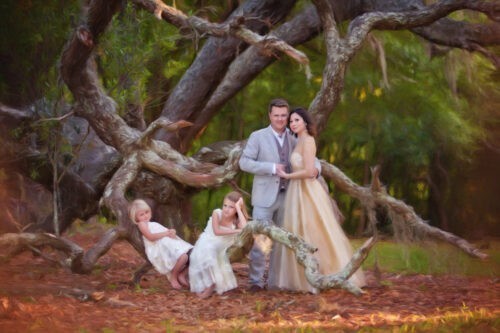 How I make Portrait Photography into Paintings
So how does it work? Pictures that I further turn into art are half the battle. Your look poses, and facial expressions won't change much after becoming a painting. Therefore, you need to make the right choice of a photo. For spotless images that showcase your best side, welcome to my photo studio. An enjoyable experience and plenty of picture-perfect photographs are guaranteed.
Next, after you pick a spot-on picture, I will touch it up to make it seamless and give it individual features. Then, I will print it on a canvas and work my magic! I use high-grade acrylics to paint over photos and add a touch of charm. It takes weeks of elaborate work to bring a painting to life but it's worth it! In the end, you receive a one-of-a-kind piece of art. And my reward is to see how happy it makes you feel.
Exclusive Gift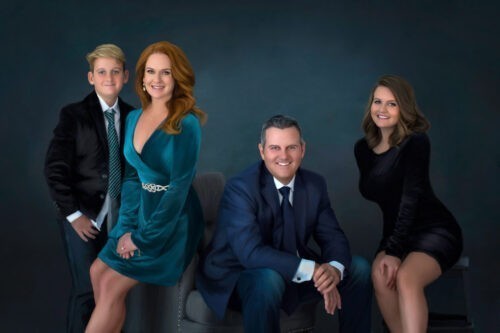 Today, every person has photos, lots of photos of themselves, their friends, family, pets, and everyone they cherish. In case you don't have good photographs yet, I welcome you (and everyone you'd like to take with you) to my photo studio in Orlando. Anyways, in this day and age, phone snapshots and selfies became something ubiquitous, something that doesn't knock your socks off. To pack a punch, your pictures have to surprise, mesmerize, and offer something original.
No doubt, an artful top-notch professional photograph in a beautiful frame is still an excellent present. A professional photoshoot featuring someone you love is a great idea. But what if there could be a way to take these pictures to a whole new level? There is a way indeed to boost the pulling power of your images! With custom photo to painting artwork, you can obtain an exclusive piece of art made by hand. It will become a meaningful present for birthdays, anniversaries, weddings, family celebrations, housewarmings, and many other occasions. Striking the right note, this gift will show your nearest and dearest how much you care!
Give Emotions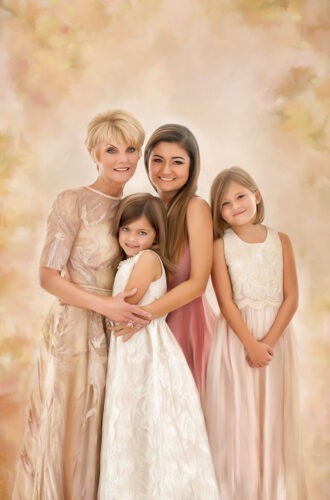 Portrait paintings from photos are a powerful yet subtle and elegant way to give bright emotions. They contain a piece of your soul, thoughtfulness, and positive energy. Like no other gift, they can express your feeling. Such gifts have more value and worth than any item you can buy in a store. After all, it takes a lot of creative efforts and time, both from you and me as your artist, to do an impressive painting from scratch. Therefore, each picture we create together is unique. They are your opportunity to share your joy and warmth with a gift receiver.
Painting from Photo – A Brilliant Home Décor Idea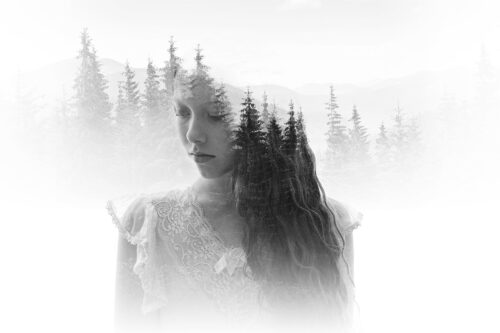 Every individual wants to stand out in a crowd. With your painting, you'll manifest your taste and creativeness in a way that sets you apart. Not only is it a grand present but also a spot-on interior décor. While taking pride in place on the wall, it will boost the individuality of your family nest in a heartbeat. Turning a cookie-cutter interior into a stylish living space has never been easier.
A piece of art featuring your family or portrait hand-painted onto a canvas is a timeless treasure. It will never be deemed as useless or be sent to collect dust in a closet. Instead, it will command praise and admiration from everyone visiting your home. Your household will also appreciate such an unusual centerpiece. Decades later, you can pass it down to younger generations as a family heritage. Let them see how noble and original their ancestors were! Thanks to high-end materials and quality acrylic paint, this artwork will stand the test of time.
Art for Anyone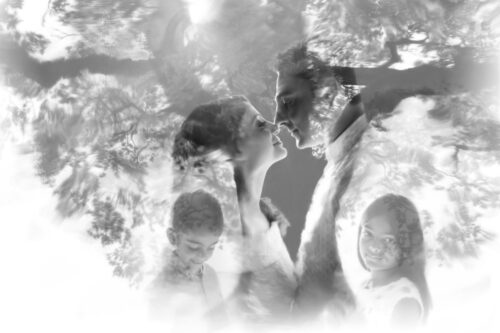 You can order a painting from photos in any size, from larger-than-life canvases to smaller ones. In a beautiful frame, you can hang over a fireplace, or create your own mini family portrait gallery – there is no limit to your creativity. Art connoisseurs splurge on paintings hoping their value goes up with time. A portrait of your family will increase its worth, in terms of ford memories.
A vibrant accent on your wall showing off your individuality is worth its weight in gold. The days when only rich people could purchase custom paintings are long gone. Today, this luxury is available to you.
Whether you're looking for a mind-blowing gift or want to hang a family portrait in your living room, you can't go wrong with a painting. Let's create vivid memories together!
---
View my painting from the photo gallery on my website:  www.tamaraknight.com.
We are the Premier Orlando photographer of the Greater Orlando area, Winter Park, Baldwin Park, Windermere, Kissimmee, Apopka, Oviedo, Lake Mary.
A photograph is the best present for any occasion – it's a timeless capture of an existing moment.
To book your session please call 650.218.2417 or e-mail [email protected]