Creative Mother and Daughter Photoshoot- With Dance!
The Significance of Mother and Daughter Photoshoot
Mom is the closest person in the world. She is a teacher, best friend, inspirer … She supports you in the hardest moment of your lives and shares the happiness on a blissful day. Girls, whether they are toddlers or mothers themselves, have a special bond with their moms. However, life is fleeting. Today kids are knee-high to a grasshopper and tomorrow they fly the nest. How to keep the precious moments with your little ones and make time together even more exciting? With a mother and daughter photoshoot, of course!
Maria and Michelle Photo Session
I was so happy to see these beautiful young ladies, Maria and Michelle again. I have met Maria a while ago through a mutual friend and ever since we became friends. Maria is that type of person who makes you feel that you have been friends in your previous life!! They flew down to Florida for a vacation and a family photo shoot was on their to-do list. For starters, the mom and daughter wanted to get some photos together. Having met and discussed the details of the following photo session, we decided to hold it in my studio.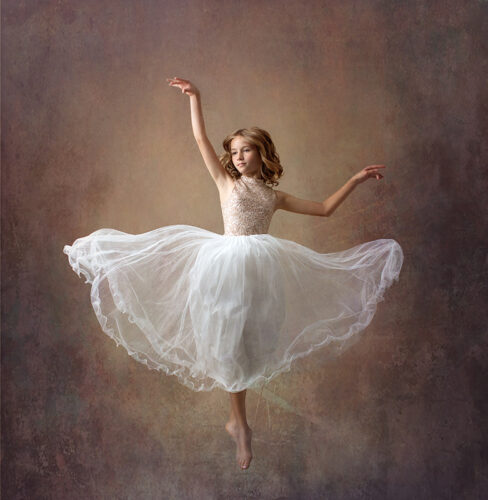 It was a fascinating experience for many reasons. The bond between Maria and Michelle is so strong that it was impossible to take my eyes off these two. So kind-hearted, touching, and outgoing, it was a pure pleasure to work with them. On top of it, thanks to the fact that Michelle is a ballet dancer, I got to shoot a lot of creative photos. Light as a feather, supple, and talented, the little ballerina became a real muse for this family photo project.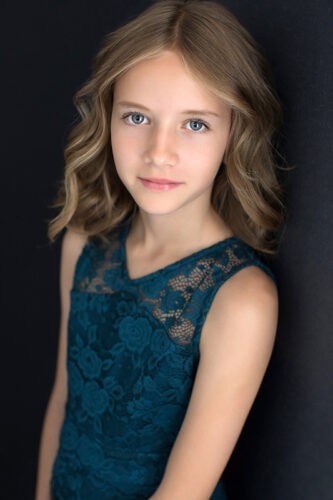 Michelle enjoyed modeling in her costumes with magnificent skirts fluttering like butterfly wings at the slightest movement. The young lady is not only a dancer but also wants to be an actress. She posed for my camera as a real pro patiently repeating shots until we achieved perfection. It is an honor that my pictures will become part of her portfolio. I hope soon another star will rise in the Hollywood sky.
Looking at Michelle's mother Maria, you can easily see who the girl inherited her grace and sophistication from. It's hard to believe that Maria has never tried her hand at modeling. Her pictures could adorn the spreads of the best glossy magazines. It is her confidence, calmness, and elegance that makes this young woman so enchanting. Without a doubt, a mother and daughter photoshoot featuring Maria and Michelle is one of the most memorable experiences in my career as a professional photographer.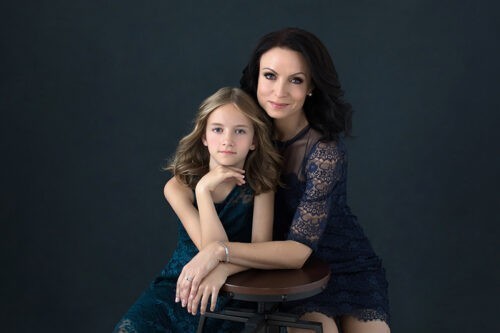 Why Mother and Daughter Photoshoot is Important
Family is the most valuable thing in life. Careers, friends, goals, desires… all these things change over time and only our loved ones stay with us throughout the years. Mom is the person who means the world to us, from the very first breath and forever. She will always understand, support, encourage, and give her all to make her child happy.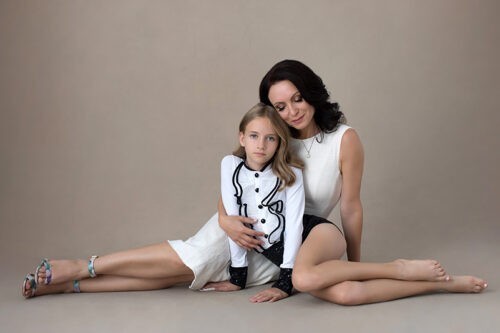 When looking through your family photo albums, how many photos with your mom can you find? Moms always take pictures of us when we are little but what about photographs of moms? Perhaps they always stay behind the frame giving us a chance to steal the show. Maybe they had a lot of excuses to get out of joint photoshoots. 'I'm tired, I don't look good, I want to save money … you must have heard these arguments too many times.
Moms, remember, when skipping having photos with your daughters and family, you deprive them of the dearest memories. For your loved ones, you are the most gorgeous person in the world. They see your beauty behind any imperfections you may see in yourself!. You always look perfect for the ones who love you. And if you look perfect, you have no reason to stay out of mother and daughter photoshoots.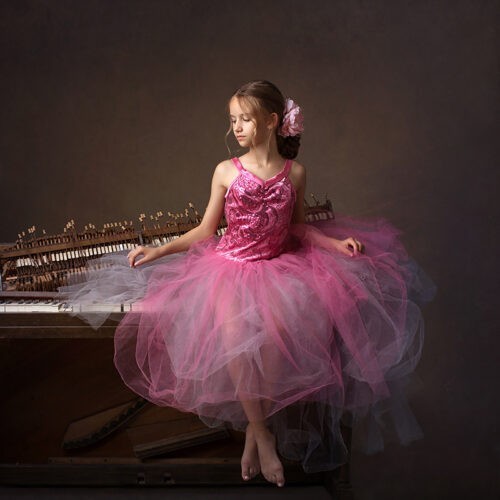 For Your Nearest and Dearest
Family photographs featuring a mother and a daughter are a chance to trace the transformation of a little girl into a blossoming young lady. Of course, moms will always carry the fond memories of their kids in mind but what about your family and friends who may not always be around? Grandparents, godparents, aunts and uncles, besties… They may be thousands of miles away but they still love and care for you. Photographs with your children are not only a treasured memory for you but also an exciting story for your relatives and friends.
Straighten Your Bond with a Mother and Daughter Photoshoot
One of the main attractions of a mother and daughter photoshoot is a chance to do what you both love. No woman, a little one or adult, will ever refuse from having a stunning dress, beautiful hairstyle, and makeup. When spending almost every day in jeans we may start forgetting what it feels like to be a queen. A photo session with your daughter is a way to match your little princess.
If dresses are not up to your alley, you can translate the idea of a mother and daughter photo shoot into your own unique way. You may dress up as cheerleaders, cowgirls, Disney princesses, and whoever you want. The main thing is that both of you enjoy your new look. For daughters, this might be a once-in-a-lifetime opportunity to discover their mothers in a new way. Instead of a regular everyday mom, they can see her mischievous, perky, or transformed into a magical breathtaking beauty! As for moms, it will be a blessing to see young selves in their daughters.
A photoshoot with children is always a plunge headlong into a sea of fun and laughter. If you are considering the exciting things you can do with your nearest and dearest, why not do it in front of a camera? After all, a smile on your child's face is the most valuable thing in life.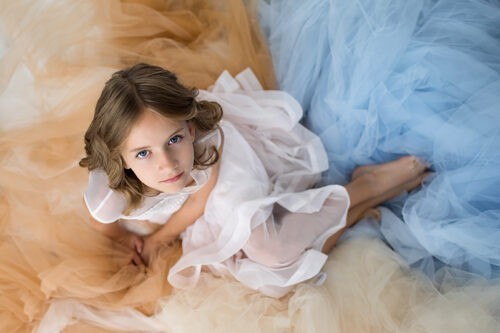 ---
Tamara Knight has helped many beautiful families and businesses in Orlando.
View our branding gallery and the family one on my website:  www.tamaraknight.com.
To book your session please call 650.218.2417 or e-mail [email protected]