Graduate Photography by Orlando Photographer, Tamara Knight!
Graduation is special and those moments need to be captured.
Graduation is so very special in a person's life. It's special for the parents because they assisted in the late-night projects and random phone calls with scholastic questions. It's special for the graduate because it is a huge milestone in their life and it is an accomplishment that will always be remembered. One way to frame this special moment in time is with a graduate photography session. This way, you and your loved graduate will always have portraits to look back on a remember that they can take on any challenge life throws their way- let's be honest, high school is hard for everyone at some point.
High School Graduate Photography Session with Yan
Meet Yan, he is an Oviedo high school senior and ready to take over the world! Yan will be studying in the medical field at UCF.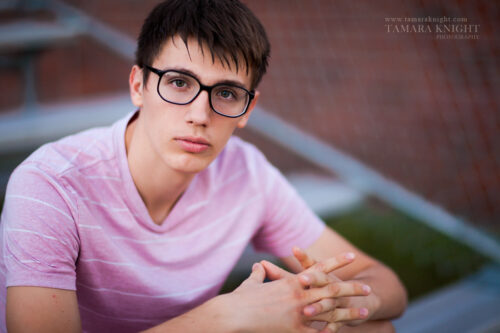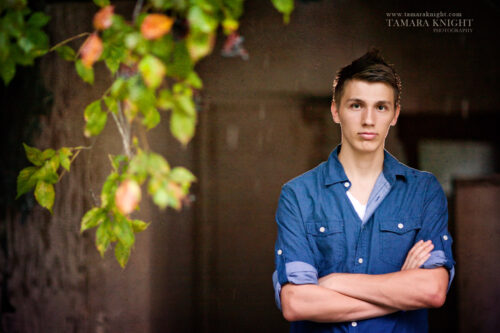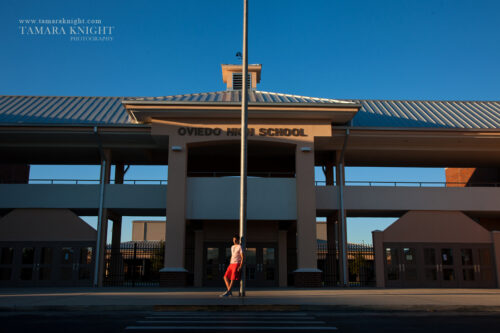 Photographing teenagers in their senior portrait is something I genuinely love to do! I love how much personality they exude. I'm inspired by the confidence and fascination they have about their future.
Your Orlando photographer is honored to capture it on film and give the future some sense of how they felt.
Being Brave for Your Graduate Photoshoot
Everyone knows that life will throw so many obstacles at them and we all have to take the situations head-on. Yan was hesitant about his photoshoot. He didn't know what to wear, how to pose, and where we were going to take photos. I have all of those concerns handled- that's part of what I do! I gladly gave him suggestions on what to wear and when he came to the studio, he had all the perfect outfits!
Now, for posing, I love to help with this! I am able to get your graduate in the right light, at the best angle, and in the best setting. You don't have to worry about any of that, I am here to help and get you the best graduate photos ever!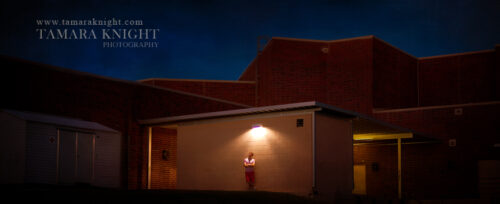 As we all know, the moments between high school graduation and real life responsibility are fleeting. The sense of freedom that we get from these cool shots make us reminisce about our good ole' days! Just check these out, lean back in your chair and remember feeling on top of the world at 18…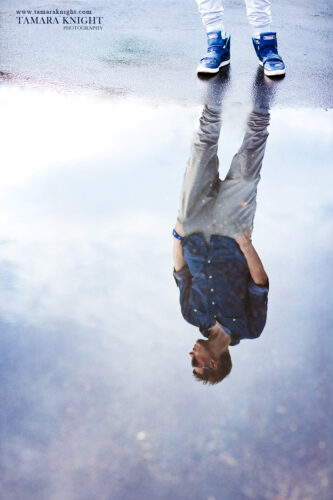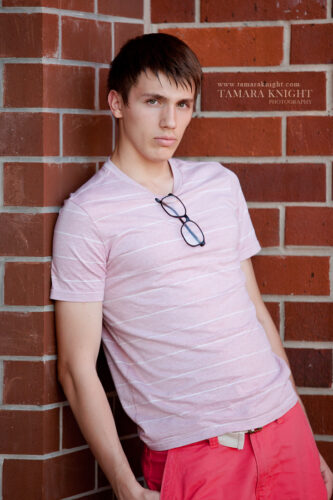 Did you capture this moment in your life?
If so, then you know how precious it is to look back at that fresh face of yours!
Make sure the youth in your life don't leave this rare souvenir behind! Capture every stage.
A photograph is the best present for any occasion – it is a timeless capture of an existing moment.
To book your session please call 650.218.2417 or e-mail [email protected]
The Premier photographer of the Greater Orlando area, Winter Park, Baldwin Park, Windermere, Kissimmee, Apopka, Oviedo, Lake Mary.