Branding Photography: Look Your Best with Orlando Headshot Photographer
Every professional needs a headshot. What about if you're writing a book and need a headshot- absolutely! Branding photography is a great way to look professional on all platforms, even on the cover of books like our client featured below!
When is a good time to hire a new headshot photographer?
We all know that finding the right headshot photographer is critical to business success. The smart, beautiful and talented Dr. Eudene Harry knows that for sure! She was about to release a new book on healthy aging. You can check out "Be Iconic: Healthy and Sexy at any Age" here. 
It was most important to capture an image that highlights her healthy and youthful glow.
This is the final image used to grace the cover of that book!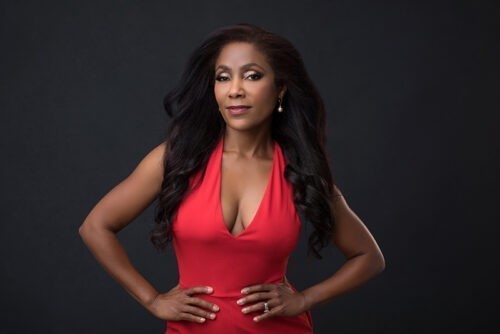 Shown here is an image of the book she shared on her Facebook page recently.
It definitely looks like it is full of answers to all our wellness questions!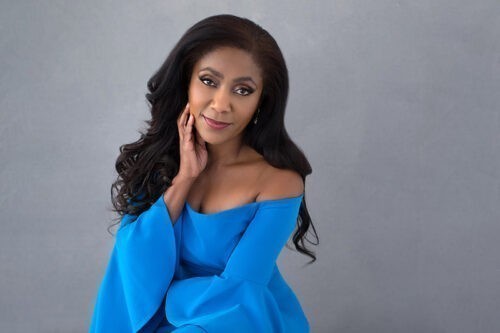 Lots of fabulous photos will turn up after one search of Dr. Harry on the internet. She is a marketing maven and uses her image intelligently! From local Orlando magazine covers to self-published book covers, she is good at projecting her best image. Her local office Oasis Wellness and Rejuvenation seems to have all the self-care basics covered!
Here She Grows Again!
Eudene has had lots of experience with professional photographers. However, when she found Tamara Knight Photography online, she knew she had found the one to help launch a new book and online presence!
The launch of a new business, a new book, or announcement of a new promotion are all good reasons to try out someone new!
Photography trends can change fast. This is a great time to see if anyone else's style more matches your current mood!
Use a headshot photographer with a classic and timeless style! This will ensure that while you may want a new look in a few year's time, you will never be embarrassed of the old one!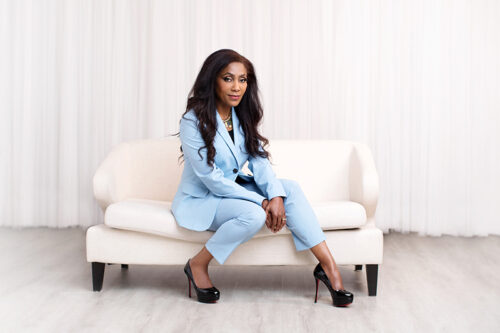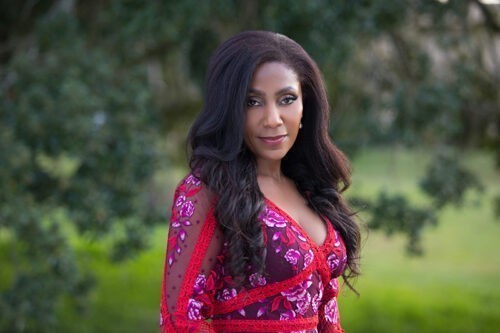 It's All in the Planning!
The details that make Eudene's branding session so successful are all in the simplicity of her wardrobe selection.
The simple black, white and red palette is timeless and will remain classic images.
The cut of each of her outfits highlights her incredible shape perfectly!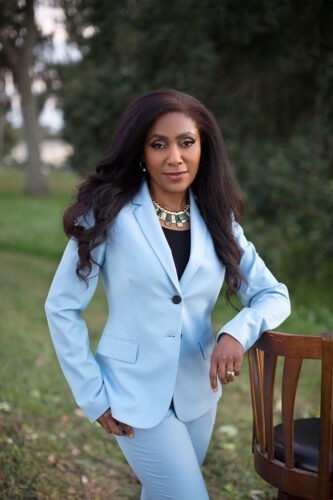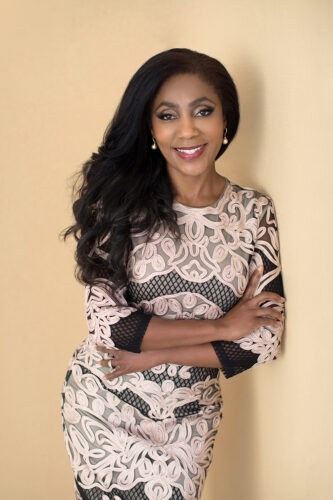 The confidence with which she wears the bold color red is inspiring!
It takes a strong personality to overshadow red in a photograph. We think she is up to the task for sure!
Along with amazing digital images for marketing her new book release, Eudene also received a collection of beautifully matted prints that will be a family heirloom for generations!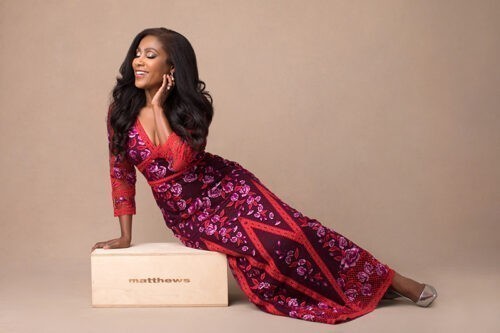 The Tamara Knight Photography experience always starts with professional hair and makeup!
The amazing Tiffany Williams [ @michelereneethestudio ] was the artist at this session.
Check out Michele Renee The Studio at their website!
---
Are you ready for the best headshot of your life?
A photograph is the best present for any occasion – it is a timeless capture of an existing moment.
To book your session please call 650.218.2417 or e-mail [email protected]
View my headshot gallery on my website at www.tamaraknight.com.