Family and Dog Photography- Get the Whole Family Together
Dogs are undoubtedly family! They are there for us every day, rain or shine, happy or sad. We are so blessed to have them in our lives and they deserve to be in the family photos! Family and dog photography is a must for any photo session! 
As a professional photographer, I get all sorts of props, costumes, and stories in the studio. But assing dog photography to the list is my favorite!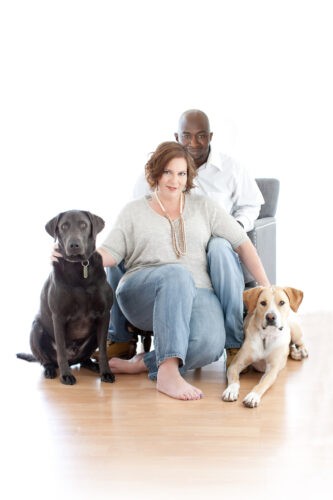 Ok, well they did bring their people with me to capture as well! LOL
April is a local professional looking to upgrade her image and place her mark as an Orlando entrepreneur in the local pet care market.
UPDATE: Congratulations to this amazing woman and her supportive husband for recently buying a pet health and fitness center! You can read the announcement here.
We are so happy for them!!! The fit seems perfect and the future looks bright for all involved!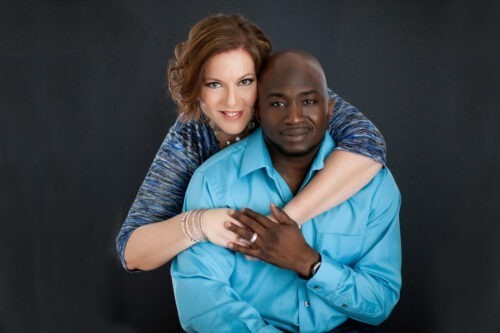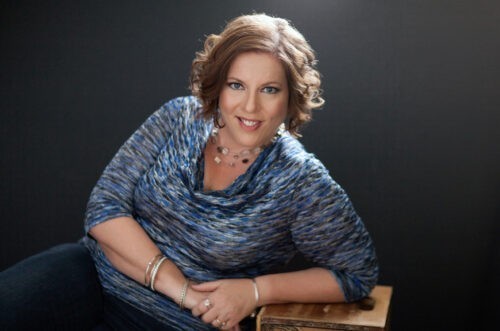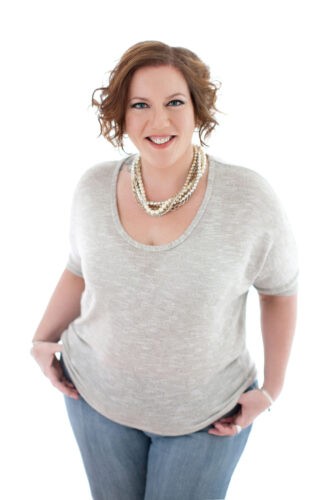 As you can see, April got a wide range of amazing headshot options during this Personal Branding Session. Near the end of the session, her wonderful husband arrived with their fur-babies to add some personal photos to the mix. Rob is known to not smile very much, but we caught one!
Wait…what? Did you see that?? Did Daddy just smile?
---
Are you ready to step up your marketing game? If you are clear about your marketing and your message, then it is time to spread it to potential clients with a personal branding session!
A photograph is the best present for any occasion – it is a timeless capture of an existing moment.
To book your session please call 650.218.2417 or e-mail [email protected]
View my headshot gallery on my website at www.tamaraknight.com.
The Premier Orlando headshot photographer of the Greater Orlando area, Winter Park, Baldwin Park, Windermere, Kissimmee, Apopka, Oviedo, Lake Mary.