Home Family Photo Session- Capture Timeless Moments at Home
Sometimes, a home family photo session is what you need to capture timeless moments. Whether it be just because home is your favorite spot or because you designed your home. Make your home family photo session special with Tamara Knight Photography. 
In a true labor of love, Chris designed this home for his young family from paper and pencil! Then, they all pitched in to create the home of this Orlando family's dreams.  They wanted to top off their celebration with a home family photo session.
When they called me to photograph their home family session, I was honored when they called me!
Now, of course, the next step is to photograph it! Tamara Knight Photography took this photo shoot on location.  We captured a great lifestyle photography session with this family!
Photographing in the family environment can be one of the best ways to capture the true essence of the family. And don't forget the dog!!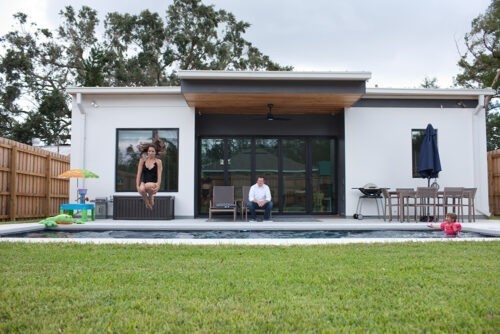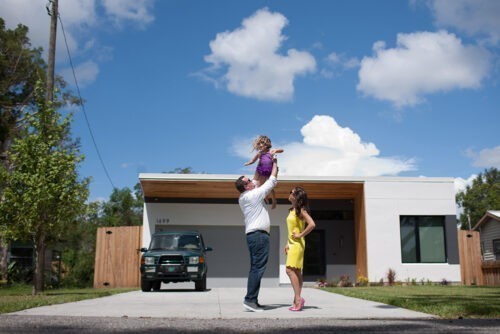 I'll bet you can tell around when this shoot was… As indicated by the hurricane debris from Irma is still on the side of the road! A Florida sight for weeks and weeks!!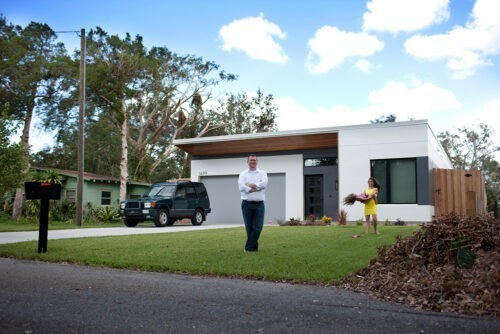 Lifestyle Photography Tells Your Story
During the photoshoot, I would say he is a proud daddy of this amazing family! The house is perfect! Having a session like this is great for transitional moments and important times in life. Lifestyle photography is perfect for when you want to document a big change. Whether it is work or at home, it is great for telling a story!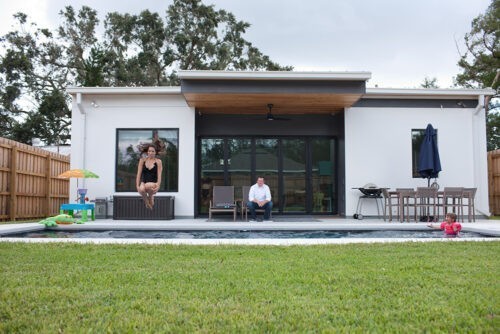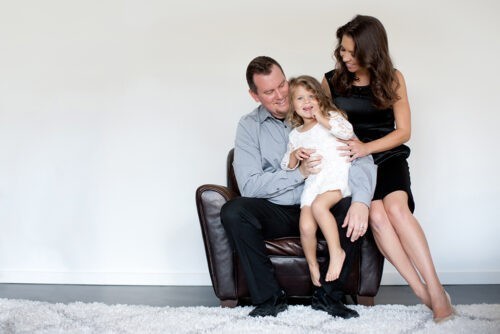 Well, that's a wrap for this session! We can tell that this little girl is extremely loved! We wish this family lots of luck in their new environment.
Professional hair and makeup are always included in the Tamara Knight Photography experience! This look was done by the fantastic Caroline Van Haastert  @makeupbycarolinevh  |  See Caroline's Portfolio here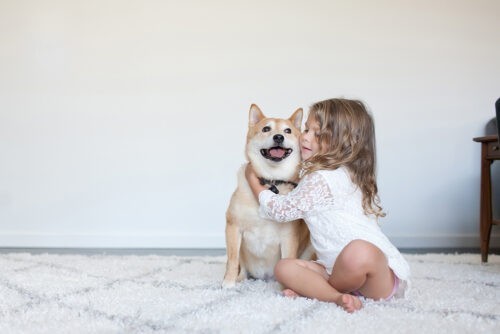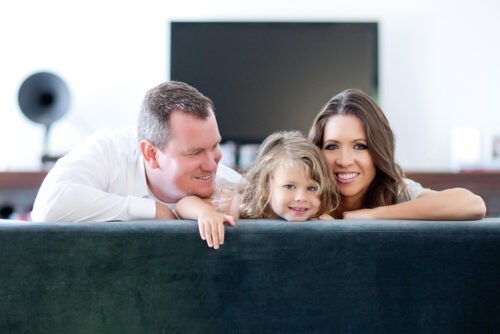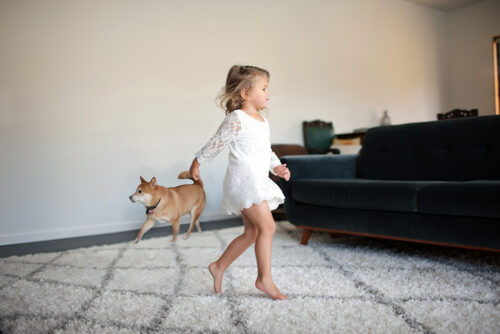 ---
Are you ready to update your family gallery?
Time, those scrumptious baby cheeks, and their cute bare feet are fleeting – capture it all while you can!
A photograph is the best present for any occasion – it is a timeless capture of an existing moment.
To book your session please call 650.218.2417 or e-mail [email protected]
View my headshot gallery on my website at www.tamaraknight.com.
The Premier Orlando headshot photographer of the Greater Orlando area, Winter Park, Baldwin Park, Windermere, Kissimmee, Apopka, Oviedo, Lake Mary.
Hire Tamara Knight Photography in Orlando FL. Contact us for a FREE estimate today!