Finding the Best Kids Photographer for Your Family
At Tamara Knight Photography, we know how to get everyone smiling- even the young and sometimes fidgety ones! Here are some tips we use at our studio to make sure everyone smiling, having fun, and safe! Finding the best kids photographer is easy with Tamara Knight Photography!
Getting Started with the Best Kids Photographer
Having two little girls and not much time on her hands, Nooshin knew it was important to pick the best kids photographer in Orlando.
She and her family came into the studio for fresh portraits after their recent move to the Orlando area.  Incredibly, Nooshin had been a fan watching on social media from all the way in Dubai!
The entire family was eager to finally get in front of the camera and I was excited to have them in my sutdio!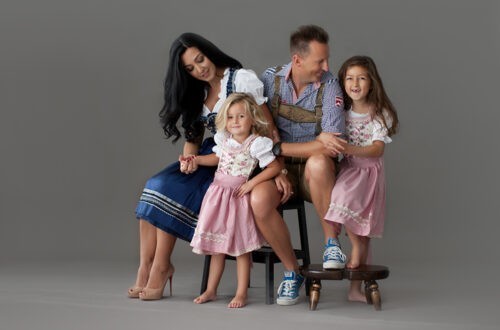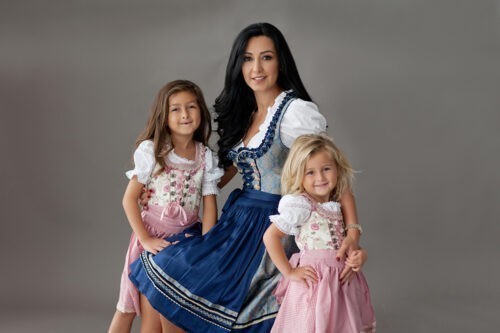 Most professional photographers know all about the tricks of the trade when dealing with kids. This standard advice for kids photographers always applies:
Bring toys and props

Schedule the session when the child is well-rested (as possible!)

Be patient

Take LOTS of pictures
The one thing that makes a good kids photographer an amazing one is communication. Make sure your photographer asks questions about them and to them because it's the only way to get the best images out of your kids.
Your kid's photographer should be fun to be around and be okay getting silly with your little ones.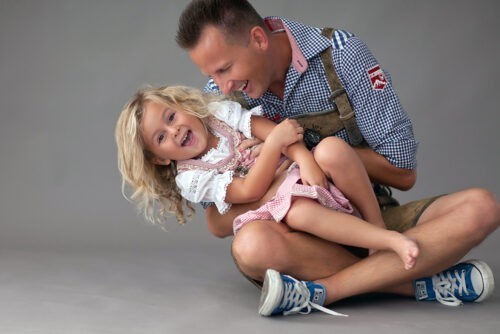 A Good Kids Photographer…
•  Is flexible and creative! This family wanted to include cultural clothing for their portrait.
•  Makes sure the family looks good together. This matters for clothing options and when posing the family.
• Will shoot from many ways, including the floor to get the right angle of the kids.
•  Knows that Dads are the best at getting good giggles and silly shots!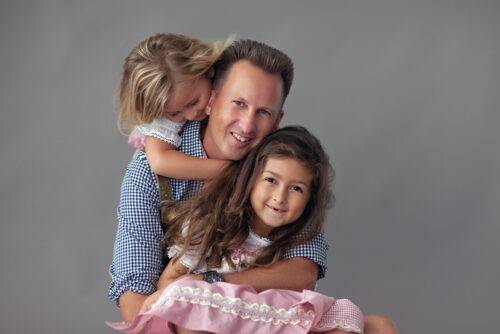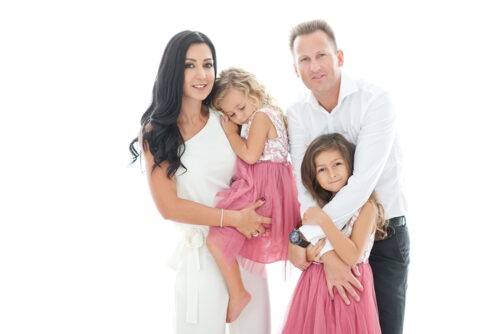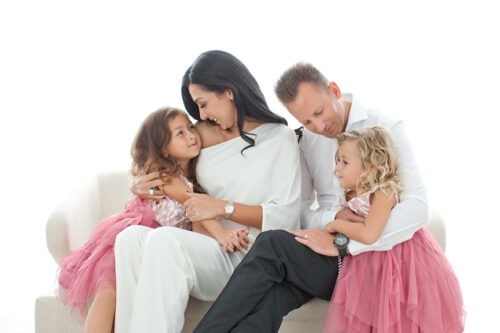 An Experienced Kids Photographer…
•  Can bring smiles out of any child (or teenager) that is unwilling. And if not, their smirk will be the best image in the pile!
•  Loves to display the individual personality of each family member
•  Knows that Mom is the star! Including hair and makeup in the photo session process takes one huge thing off her plate! (It doesn't hurt that she'll look fantastic!)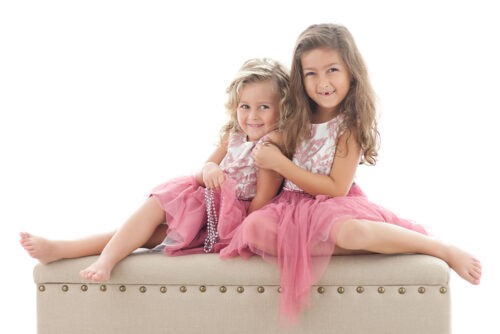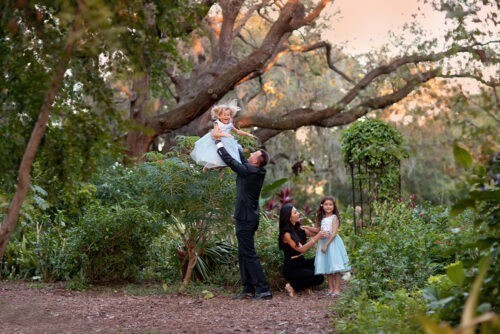 The Best Kids Photographer That is Worth Her Weight in Gold…
•  Gets flawless results the first time! For many reasons, sometimes there is no second chance to get the shot. The newborn will never be that small again. The teenage smirk can come and go quickly! Dad has a never-ending travel schedule. 
•  Makes sure there is no hassle for you! From the session pre-planning to your studio comfort on the day of, all the details should be attended to by your kids photographer and her team.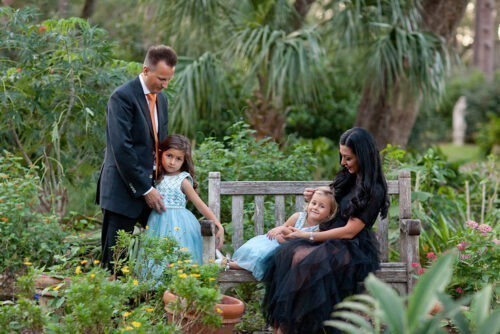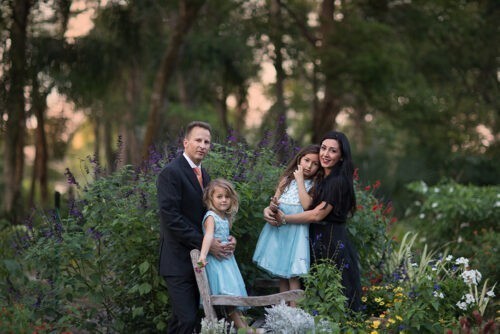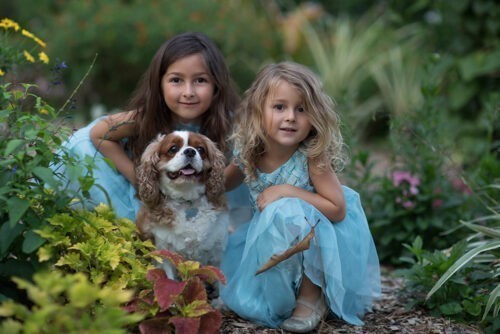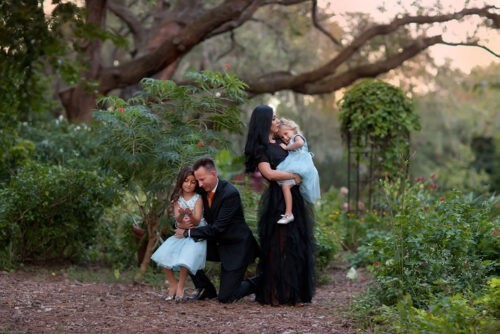 A family session with Tamara Knight includes all these things and more!