Business Headshots and More- Tamara Knight Photography
Getting business headshots done can be stressful. With Tamra Knight Photography you will enjoy your headshot session and even get some other portraits done, too!
Kathy came to Tamra Knight's Photography studio for updated business headshots. She is one of the many dedicated healthcare workers that are there to answer the call when we need help.
Yes, nurses and doctors need business headshots too! In today's world, all professionals need exceptional headshots and I can give you just that and more!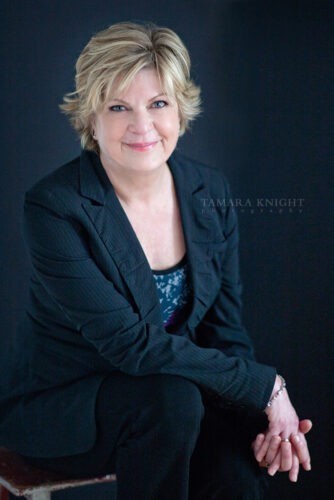 Many people bring tons of props and items to set the scene. Kathy brought her lab coat to demonstrate her medical professional side.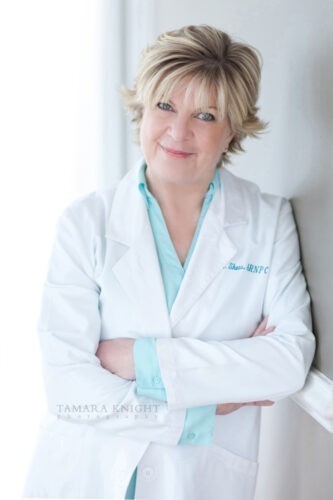 Booking a Business Headshot Session
When it comes time to book your business headshots, I am there for you! Say you need a custom session, I can do that! Say you need to only have the session last an hour because you have a busy day, I can do that, too!
Kathy booked a custom session. This allowed her to get business headshots first, then a few beauty shots to surprise her husband with.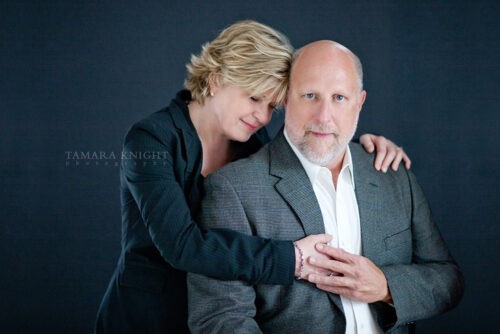 The "And More" Part of your Headshot Session!
Finally, the couple comes together for some timeless images. Kathy and her husband, Michael, have a strong connection and a great story!
A while ago, Michael was in a horrible motorcycle accident. As you can see below, he fully recovered and didn't lose any of his handsome-ness 🙂 The lovely couple wanted to capture some moments of them together.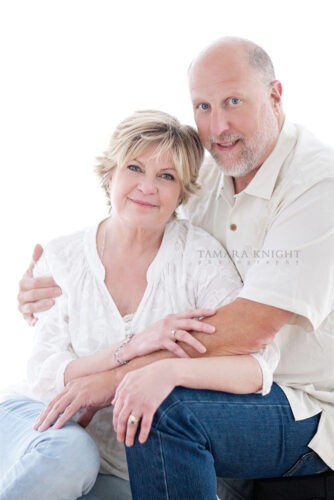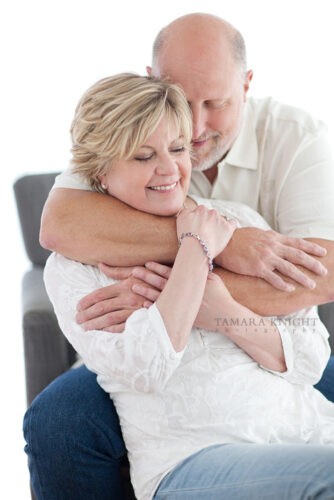 Additionally, even Michael got a headshot for his professional use! Kathy knew exactly what she needed for her business image.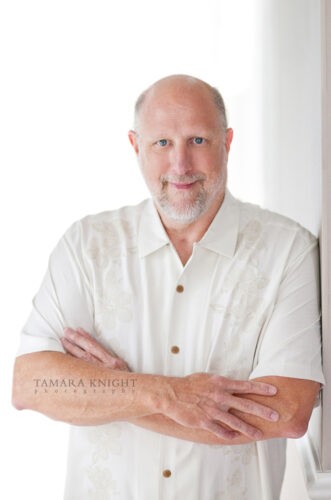 We are so happy that she was able to document this season of life with her wonderful husband!
If you need more diverse images for your business headshots, then a personal branding session may be what you are looking for!
Professional hair and makeup are always included in the Tamara Knight Photography experience! This look was done by the fantastic Caroline Van Haastert  @makeupbycarolinevh  |  See Caroline's Portfolio here
---
Are you ready to invigorate your business presence with an amazing headshot?
A photograph is the best present for any occasion – it is a timeless capture of an existing moment.
To book your session please call 650.218.2417 or e-mail [email protected]
View my headshot gallery on my website at www.tamaraknight.com.
The Premier Orlando headshot photographer of the Greater Orlando area, Winter Park, Baldwin Park, Windermere, Kissimmee, Apopka, Oviedo, Lake Mary.