Mother and Daughter Photography- Create Memories & Beautiful Portraits
Mother and daughter photography creates everlasting memories! 
We recently had a fun mother and daughters photo session – lucky us! Robin wanted to get some headshots done and so did both her daughters. They're all so gorgeous!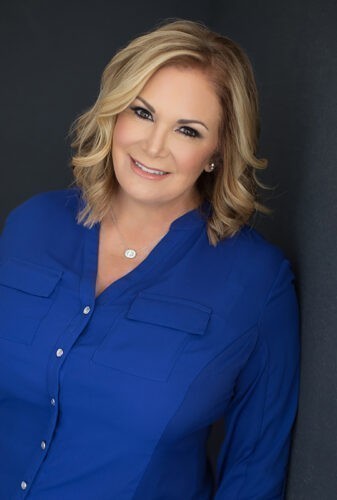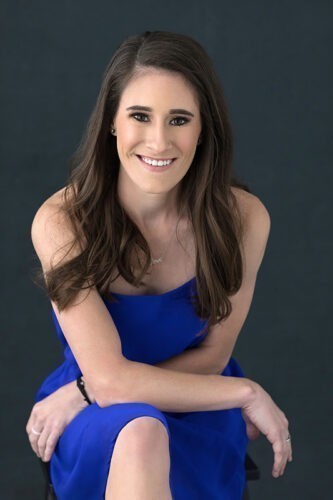 She was also interested in doing a fun family session. These girls were so interesting to talk to – they had opinions on everything from where to go in Europe to how to keep your necklaces from tangling while traveling!  We are grateful to learn new tips and tricks, below is a photo of one of them!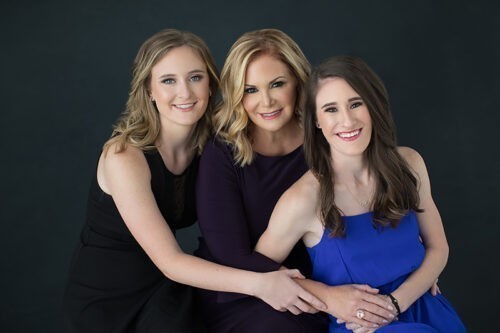 The ladies chose some really fun colors for their second outfits. We love their pops of teal, yellow and royal blue.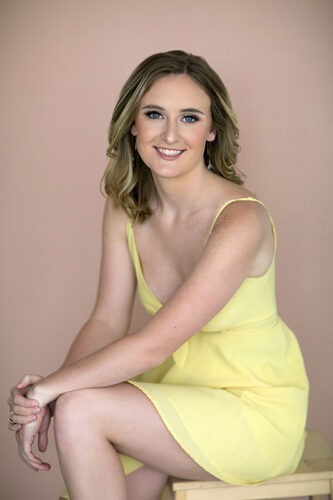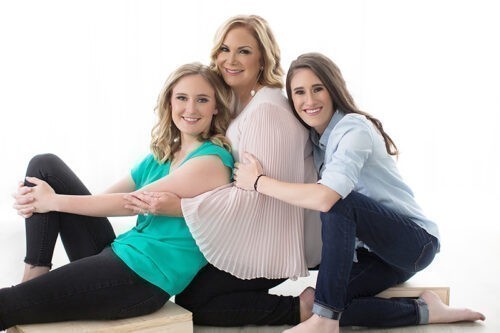 This mom and daughter trio is so close they even work for the same company!
The bond between these sisters was so evident throughout the entire shoot.
These lovelies heard about us from Julie Bolton, one of our favorite clients.  (Who are we kidding?  They're all favorites!)  Julie is a financial adviser who also helps at-risk youth. Read more about Julie here  (scroll down, find Julie, and click on her name to read her awesome profile!).
The Fun Continues with Mother Daughter Photography
Julie is a close friend of the family; she got her headshots updated the same day and even stayed to help pick out the family's pictures.
We were so grateful to get to know Robin, Whitney, and Katy!  Thanks for choosing us to capture your memories, ladies! It was such a pleasure capturing this mother and daughter session!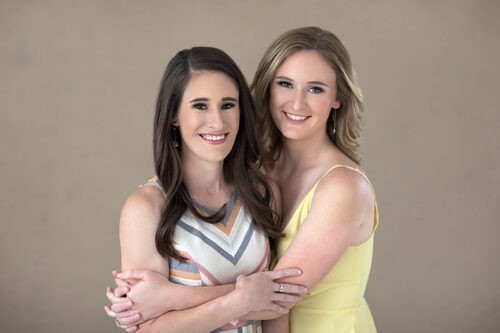 The Tamara Knight Photography always includes hair and makeup!  The fantastic Tiffany [@michelereneethestudio] was the artist at this session. Check her out on Facebook:  |  www.facebook.com/MicheleReneeTheStudio
Are you ready to update your family portraits?
View my family gallery on my website:  www.tamaraknight.com.
We are the Premier Orlando headshot photographer of the Greater Orlando area, Winter Park, Baldwin Park, Windermere, Kissimmee, Apopka, Oviedo, Lake Mary.
A photograph is the best present for any occasion – it's a timeless capture of an existing moment.
To book your session please call 650.218.2417 or e-mail [email protected]