Easy Birthday Photography
Session You Need to Try! 
Your birthday happens only once a year so it's your duty to spend it on a grand scale. Why not combine your special day with a birthday photoshoot session? If that sounds like a great idea, you need to have some sort of plan to ensure everything goes off without a hitch. Where to go, what to wear, whom to call… you need to answer these questions before the big day. Let us help you out and share some easy birthday photoshoot session ideas to commemorate the day you came into this world.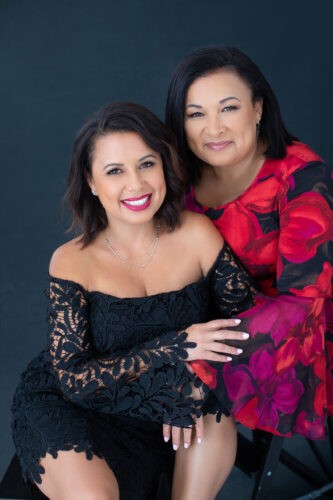 Bring Your Family to Your Birthday Photoshoot Session
Any birthday is better when you celebrate it with your friends and family. The more fun you share with your loved ones, the more you get in return. It's a win-win situation!
A birthday photoshoot session is a kind of transformer; you can turn it into anything you want. Headshots can easily transition into family portraits, and the latter may evolve into a group photoshoot. You can also have just a headshot session! Read about headshots here: Headshots and More with Tamara Knight!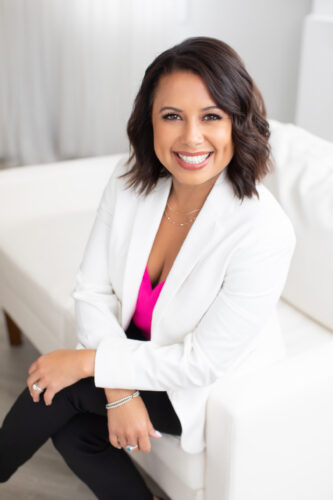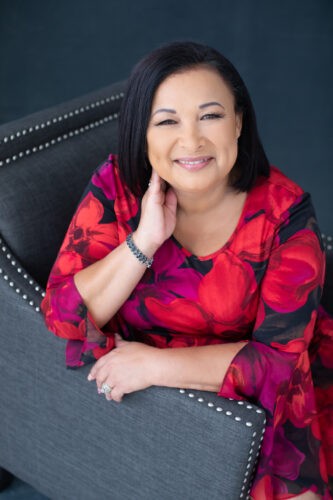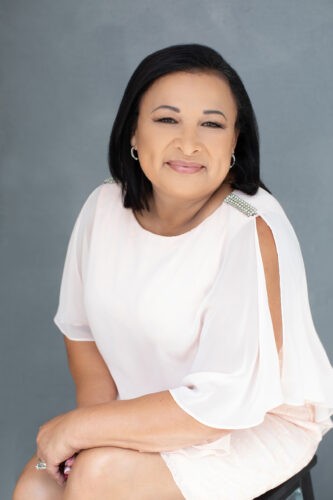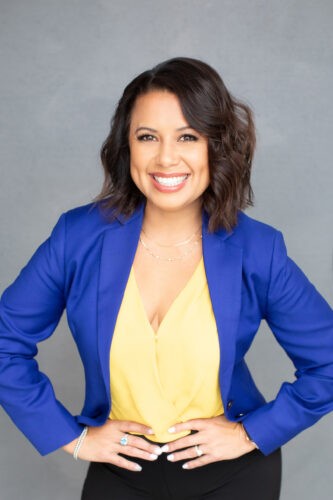 One of my clients, Karen, wanted to make a special surprise for her mother. Her idea for a birthday present was a mother and daughter photo shoot to create a bonding moment and everlasting memories. Do I need to say that her beautiful mom was on cloud nine?
No doubt, this was one of the best ways to celebrate her special day. Their photographs radiating love and warmth will make a perfect addition to family chronicles.
Keep it Simple
You're a birthday person so you should be in the focus of your own celebration. To be the focal point, you don't really need a fancy background or anything else taking attention away from you. Karen and her mom's photoshoot is an excellent example of less is more. A solid backdrop felicitously emphasizes their innate beauty and their bond. These photos glue your eyes to their smiles, hands holding each other, hugs… So simple yet so powerful!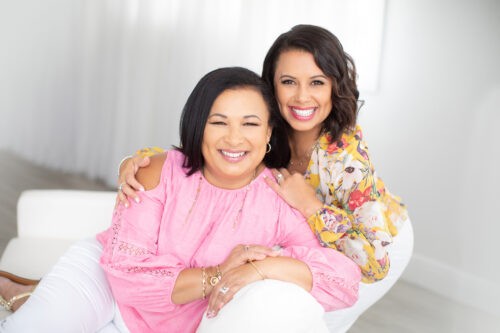 Go to Your Favorite Place for Your Birthday Photography Session
Why not make this dream come true and pick it as your birthday photoshoot location? Do it! You are able to pick an on-site location to have your birthday photography session and I will mee you there!
There are plenty of reasons to have your birthday photoshoot outside a studio. An unexpected location will add an interesting flair to your photos. In a place where you feel safe, you won't stiffen as a photographer points their big camera at you. Finally, there is surely a place that has a sentimental meaning, it would be cool to revisit it to refresh old memories and create some new ones.
Have a Beach Birthday Photoshoot
The greatest thing about living in Florida is our beautiful ocean. You've traveled to the oceanside with your parents when you were a kid, you've probably had a romantic date at a sunset, you might have tried your hand at surfing or diving. Long story short, you surely have smile-educing reminiscences of the ocean. And if you don't have any, it's the right time to create some with a beach birthday photoshoot.
Your birthday photoshoot at a beach can be as simple or vice versa, as sophisticated as you wish. Put on a flowing dress and a straw hat and let the sand, the sky, and the waves be your decorations. Or go big and throw a fabulous picnic with a cake, party hats, confetti, and all this jazz. Either way, a beach birthday photo session is an amazing experience and lots of stunning pictures for good measure.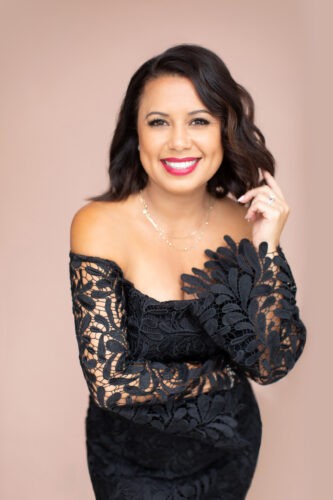 Dress Up!
A birthday is the best occasion to 'walk' your fanciest outfits. It is a chance to leave your sneakers and jeans in a closet and opt for something more sophisticated. A dress that makes a birthday girl feel like a queen or a nice suit for a birthday boy would really hit the spot. Add a final touch with make-up and hairstyle and your birthday look is going to be nothing short of spectacular!
Karen and her mother opted for pastel outfits, unbelievably refreshing and stylish. Flower-embellished dresses for Karen amazingly emphasized her youth and beauty, and the woman of the hour looked simply incredible in the daring cold shoulder outfits… I wasn't sure if she was Karen's mom or her older sister. I don't doubt that the ladies enjoyed every second of flaunting their gorgeous ensembles. Enjoyment is the whole point of putting on the ritz for a birthday photoshoot.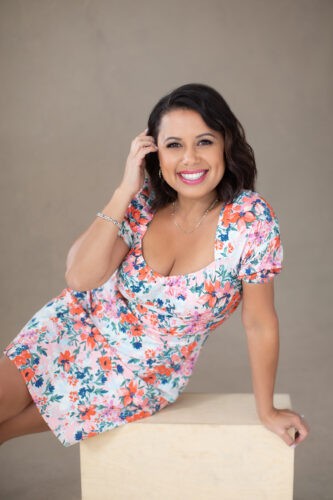 Make Your Birthday Photoshoot Ideas Come True
You have a perfect plan for your birthday but miss a final piece of a puzzle, a photographer? Let me be the person to capture the most exciting day of the year for you. From touching family portraits in a studio to grand on-location pictures, I am at your discretion no matter what you have in mind. Let's make your birthday photoshoot ideas come true together. I promise it'll be a blast!