Senior Portrait Photo Session
Your Senior is Finally Graduating!
Like most American towns, getting your senior portrait in Orlando is a big deal! Above all, high school graduation is such a big occasion. Therefore, celebrating with a family photo session is a great way to mark it! This senior portrait session stars twin sisters who are each excelling in very different areas of school life.
We really enjoyed talking with their proud parents! They have such wisdom about educating healthy, vibrant girls!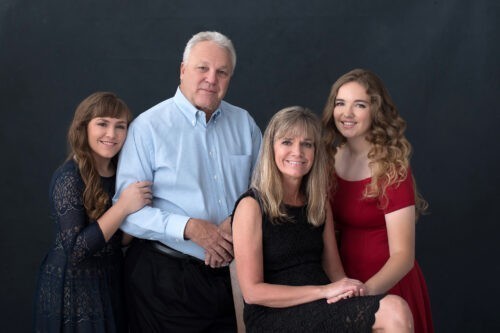 One is an athlete with lots of skill and determination! She is always ready to play with the most competitive and intense players. Girls' softball can be a cutthroat sport (from what we hear)…both on the field and in the stands!
This amazing girl who her parents describe as funny and happy will be graduating soon. She will be representing some lucky college on the softball diamond.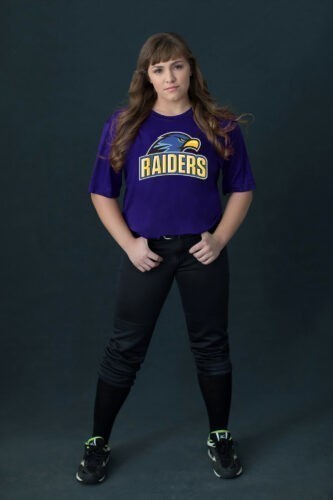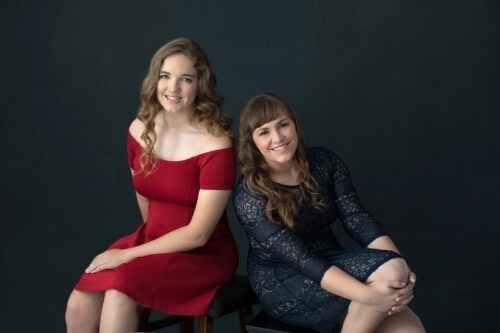 The other is an actress who loves being on stage. She regularly places in the local thespian competitions. This soft-spoken beauty is described by her parents as kind and happy. We love how she embraces her luscious curls!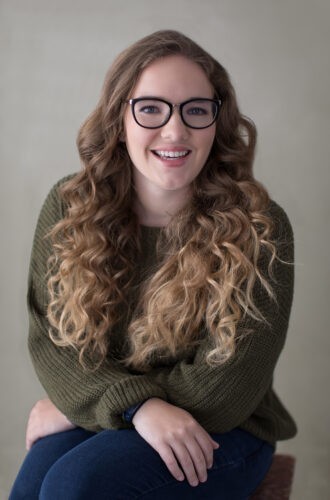 Senior Portrait + Family Portrait = awwwwwwwww
This busy family is constantly traveling for sports. Getting them under one roof together was a challenge. At first, the parents didn't want to be in the picture!
They only wanted senior portraits of the girls!
However, the girls begged for a picture that included them. After all, they are going to need something for the college dorm room!!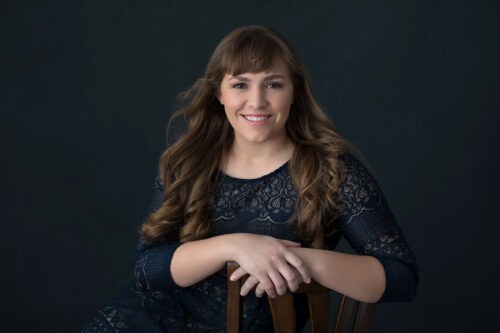 We are so glad we could convince mom and dad to get into the picture. Kids are so often the focus that it is easy to forget about the family unit!
The beautifully unique features that each girl has inherited from each parent are evident in each senior portrait.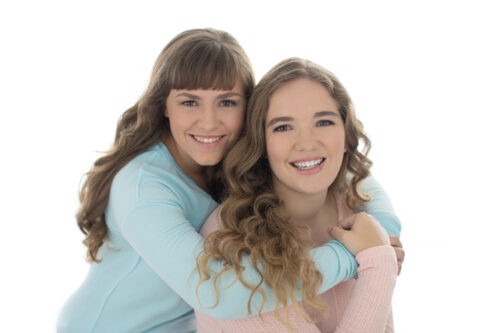 As a family, they love to go to the beach, take vacations and go to sporting events.
Finally, we want to wish these beautiful, happy girls well on their future adventures!
The Tamara Knight Photography experience always includes professional hair and makeup!
The artist at this session was the fantastic Caroline Van Haastert
---
Do you have a nice recent family portrait to send off with your graduating senior?  A photograph is the best present for any occasion – it is a timeless capture of an existing moment.
Book your session today with a call 650.218.2417 or e-mail [email protected]
View my headshot gallery on my website at www.tamaraknight.com.
We are the Premier Orlando headshot photographer of the Greater Orlando area, Winter Park, Baldwin Park, Windermere, Kissimmee, Apopka, Oviedo, Lake Mary.