Toddler Photography with Tamara Knight Photography
Documenting Valyn's Growing Years. 

What is so special about toddler photography?
We know how fast those first few years fly by! With so many amazing moments, we don't think we will ever forget any of them. But we forget more than we ever imagine we would as the months get ticked off of the calendar. Taking toddler photography is such an amazing way to remember
Finding someone who is an expert in toddler photography becomes important at this phase. You want to make sure that she is able capture all the unique things about your baby!
Between the blur of so many firsts and so many sleepless nights, it can be easy to forget to capture it all! Not for Tori and her husband though! They signed up for our Baby Plan.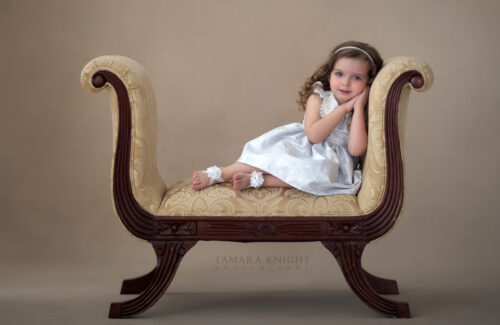 We have been documenting Valyn's picture perfect childhood for the last 3 years.
Well… more if you count the maternity session!
Here she is smashing the cake at her 1 year session.
She was so cute, the blog post was split in 2!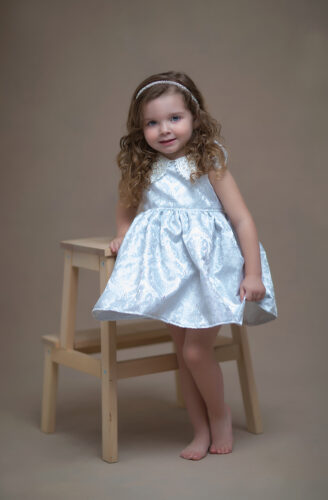 How to Fit Toddler Photography into Your Busy Life
Tamara Knight Photography developed a baby plan option as a solution to that problem. Our Baby Plan is a pre-planned schedule of photoshoots aiming to capture all those big milestones. This takes the guesswork out of when to schedule the next photoshoot.
It is also a great option because the style of images will be the same. Creating an amazing and beautiful timeline of your baby's first few years! This family has been so fun to work with all these years. I feel like part of their world!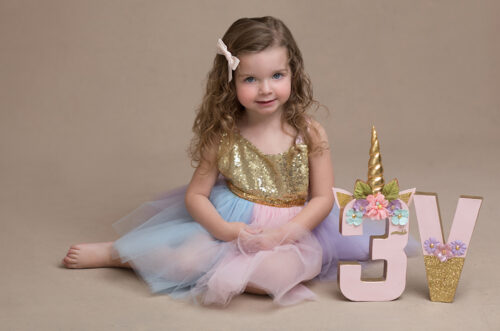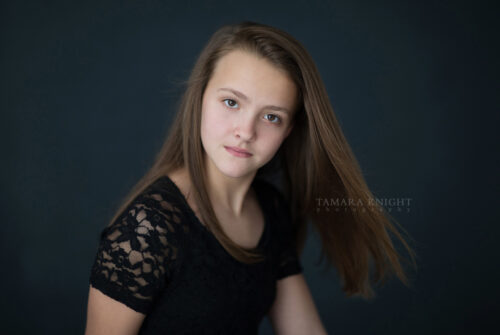 Don't forget the rest of the family! The birthday baby can still be the center of attention while everyone else gets in the picture. Documenting the rest of the family at this phase is important too!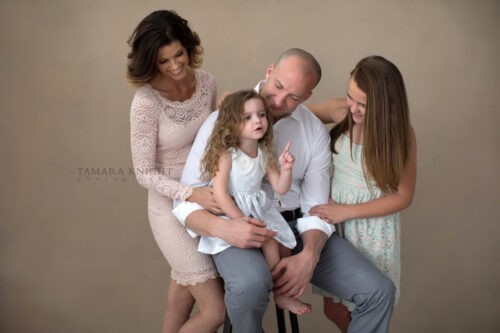 A cute couples shot and an amazing beauty shot for big sister was easy to capture during the day.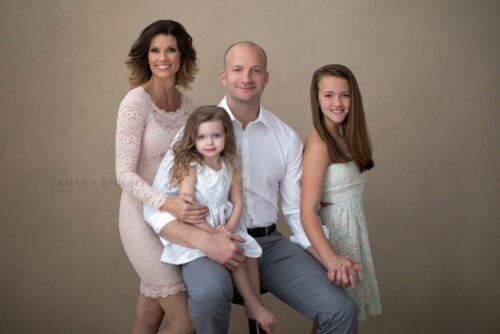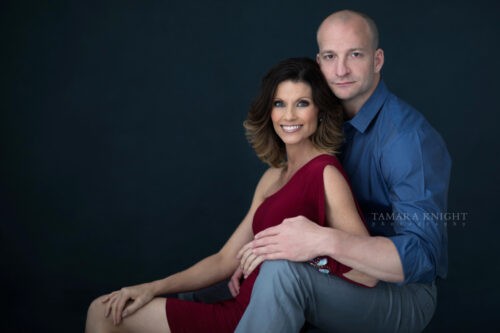 Professional hair and makeup is always included in the Tamara Knight Photography experience! The wonderful Evelisse Hahn was the artist at this session.
---
Time, those scrumptious baby cheeks, and their cute bare feet are fleeting – capture it all while you can! A photograph is the best present for any occasion – it is a timeless capture of an existing moment.
Book your session today with a call 650.218.2417 or e-mail [email protected]
View my headshot gallery on my website at www.tamaraknight.com.
The Premier Orlando headshot photographer of the Greater Orlando area, Winter Park, Baldwin Park, Windermere, Kissimmee, Apopka, Oviedo, Lake Mary.