A Fashion Stylist at Business Branding Photography!
When you have a business branding photography session for your business, you are able to tell your company's story the way you want- which will bring in your clients! 
A Fashion Stylist at Tamara Knight Photography- how exciting! Meet Christina, she is a local fashion stylist here in Orlando. We met while doing some business-to-business outreach earlier in the year. She and I are always looking for ways to connect with the Orlando business community for some engaging and innovative events or partnerships! I could tell we hit the jackpot during our very first meeting at Panera Bread. As it turns out, she was looking for a business branding photography session!
After our business talk was over, we gifted her with a business branding session and she came in to take advantage of the offer!
Christina's Review About her Business Branding Photography Session
"I think what really impressed me was the experience I got from her photo session! With someone doing my hair and make-up, from changing my outfits, to the creative poses and I felt like a model for the day! She was very patient and made it a lot of fun! The photos came out so beautiful that really showed my personality, my style and represented my business! Thank you, Tamara!"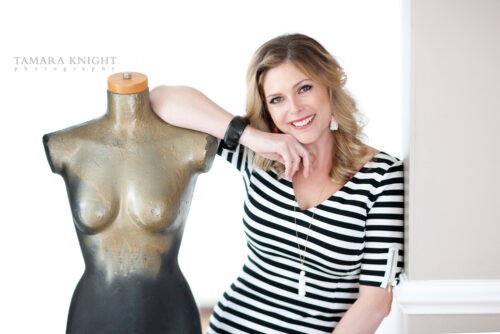 Christina has a very open personality that immediately puts you at ease! We had a wonderful talk about the challenges of business, changing bodies and fashions, and staying stylish through it all!
She has already helped us out at our recent grand opening event, so we already consider her a partner in making women feel fabulous!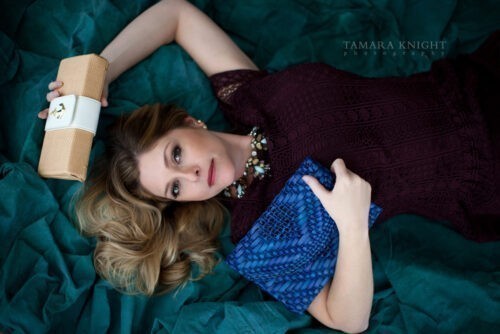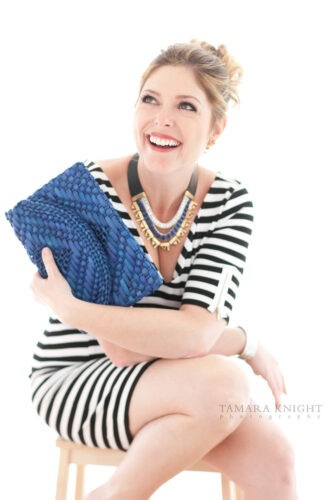 We also asked her a few questions about her company so we can share them with you. Maybe in her story, you can find some inspiration to do the thing you are great at!
 1.  Does your business have a stated mission statement, the reason that this business exists?

Fashionality's mission is to help women enhance their wardrobe by providing fashion forward advice where their outward appearance reflects their best qualities

2.  How has the business evolved over time?

 The business has evolved over time by hosting workshops and events with retailers like LOFT, J. CREW and Kate Spade and my cliental has grown from 10 to over 50 clients.

3.  What should a client expect when he/she comes to you?

When a client hires me to help them with their wardrobe I want this experience to be fun, but informative as well.   I'm very passionate about teaching and educating them about the Fundamentals of Fashion.  Also the goal is for them to feel more confident, comfortable and stylish in their clothes again.

4.  What makes you so unique?

I think what makes Fashionality so unique is that I establish a continuous relationship that will help them with their styling needs.  I also create a look book for them during the Wardrobe Styling session, so they will have all the looks that we put together at their fingertips.  From helping them to create new looks from their current wardrobe, to personal shopping, from making their closet a more workable space and investing in quality brands is all part of working with a wardrobe stylist!

5.  What are you most proud of with your business?

I'm proud of how my business has impacted so many women's lives. This is very rewarding for me to see women dressing to impress and enjoying it at the same time.  I love to see how confident they are now and how they are implementing what they have learned from me.

6.  What community events do you support or sponsor?

I like to support Dress for Success and other organizations that support other women entrepreneurs.

7.  Is there anything else I haven't asked that's important?

How I got started in this industry…

It started at a young age which became evident through my personal and work experiences.  My creative ability in fashion persuaded me to go back to school, where I graduated from IADT in Fashion Design and Merchandising along with a degree in Business from Barry University.

My professional experience into the Fashion Industry was working for CAbi as a Fashion Consultant which involved assisting individuals with personal styling and fashion advice.  While working for CAbi I was also a Health Counselor for Medifast Weight Control Center where I counseled members on their weight loss program.   During that time I developed a passion for helping women feel confident in their own skin and their clothes.  With my experience in styling friends and family for 10 years, I decided to start my own business Fashionality, where I now help women enhance their wardrobe by providing fashion advice so their outward appearance reflects their best qualities.

8.  How do people get in contact with you?

I have a website www.fashion-ality.com | Facebook  www.facebook.com/myfashionality  | Instagram @Fashionality_cm

9.  Any upcoming events that you are excited about?

Go see Christina at the new Feather n Fringe Boutique in Winter Park, FL  on Tuesday, January 30th from 6-8 p.m

The fashions in this store are amazing!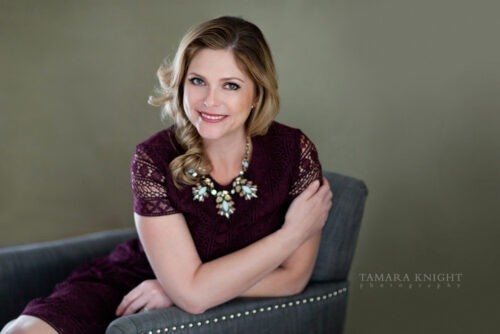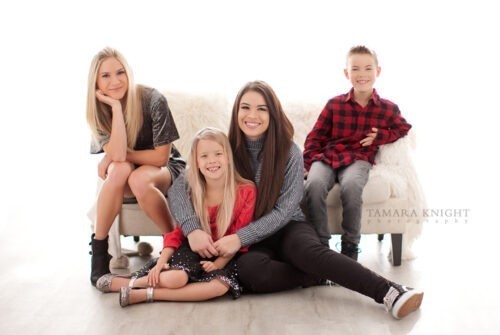 Professional hair and makeup application are always included in the Tamara Knight Photography experience! This look was done by the fantastic Caroline Van Haastert  @makeupbycarolinevh  |  See Caroline's Portfolio here
---
Are you ready to step up your marketing game? If you are clear about your marketing and your message, then it is time to spread it to potential clients with a personal branding session!
A photograph is the best present for any occasion – it is a timeless capture of an existing moment.
To book your session please call 650.218.2417 or e-mail [email protected]
View my headshot gallery on my website at www.tamaraknight.com.
The Premier Orlando headshot photographer of the Greater Orlando area, Winter Park, Baldwin Park, Windermere, Kissimmee, Apopka, Oviedo, Lake Mary.