Family Photography Session
Headshots, Beauty and Family Photography Session- All in One!
Tired of looking for a photographer that only does headshots, but not beauty shots, and only does family sessions, but not headshots and family photos? Tamra Knight Photography does it all!
At Tamra Knight Photography, be prepared to have your expectations exceeded!  Tamara offers a photoshoot that can cover your professional headshots, beautiful photos you've always wanted, and a family photography session all in one!
Meet Jenny Joy, Our Amazing Client Who Had it All   🙂
The first thing is first, Jenny is a: lady boss entrepreneur, giver, beautiful spirit, and all-around awesome person.  She started her own business, Ruby Red Cleaning, and also wanted to do philanthropy work through that business by serving her neighbors, her community, and the world.  *UPDATE*: Ruby Red Cleaning is up for Best Home Cleaning Company in Orlando Weekly's Best of Orlando 2019! You can vote here.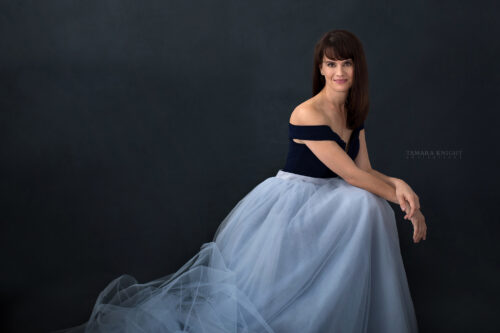 How Jenny Gives Back
Now, Jenny gives back to her neighbors. In doing so by cleaning for women going through cancer treatment through Cleaning for a Reason. (If you know a woman who is fighting cancer, please share this link https://cleaningforareason.org/patients-2  and have her request the services of Ruby Red Cleaning).
In the past, Jenny helped to start and actively raised money for The Pointe Shoe Fund.  They've raised over $500 for this organization!  (Click here if you'd like to donate to Orlando Ballet as well!)
Jenny and Ruby Red Cleaning also supported Kiva, a company that crowdsources microloans to help those in developing countries, who often don't have access to banks, start businesses.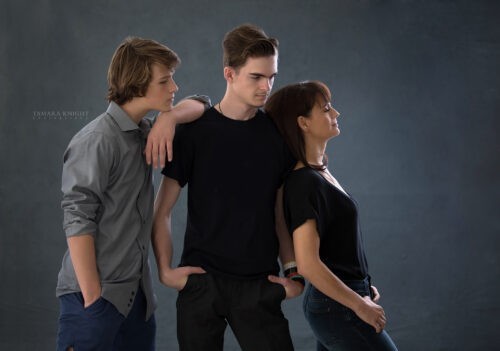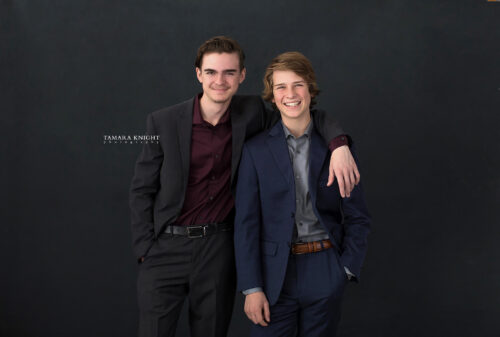 A while ago, Jenny met Tamara at a Full Sail University Women's Panel event (organized by another of our clients: Diane Diaz), and not too long after they connected, Jenny decided to book a family session.
Now, Jenny not only wanted to capture these images of her sons as they are stepping into manhood. Yet, also show the love the family has for each other! She wanted to reflect on the way she was able to raise her boys. Additionally, to show that every person in her family helped each other become who they are.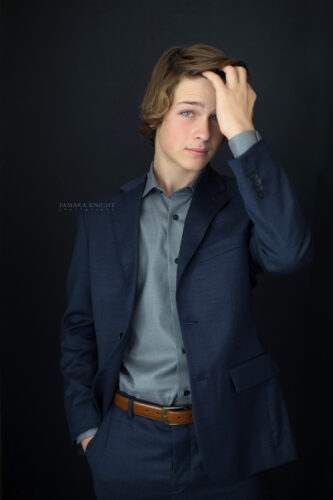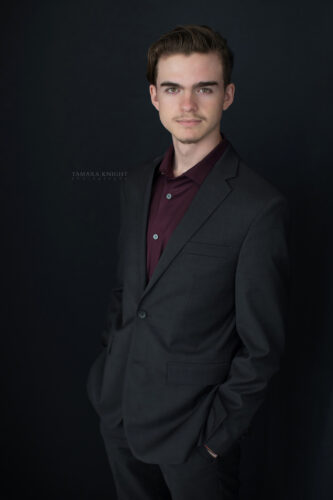 During the family photography session, we had so much fun shooting Jenny and her teenage sons in their family photography session. It was a pure joy to get to know them!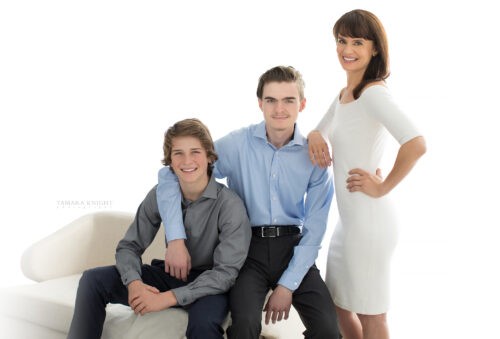 Jenny Joy is truly an inspiration! We were so happy and honored to have been chosen for her family photography session for her and her sons. We can't wait to see what she does in the future!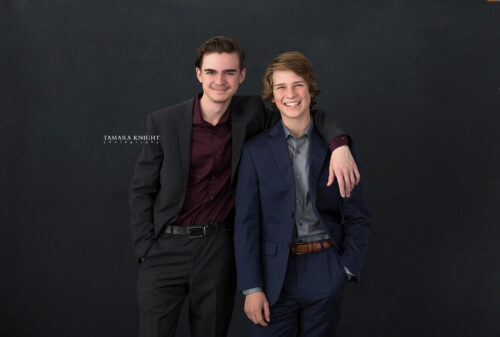 The Tamara Knight Photography experience always includes professional hair and makeup!
The artist at this session was the amazing Evelisse Hahn.
Are you ready to update your family gallery?
View my family gallery on my website at www.tamaraknight.com.
We are the Premier Orlando headshot photographer of the Greater Orlando area, Winter Park, Baldwin Park, Windermere, Kissimmee, Apopka, Oviedo, Lake Mary.
A photograph is the best present for any occasion – it's a timeless capture of an existing moment
To book your session please call 650.218.2417 or e-mail [email protected]