Family Photos- Beautiful Portraits You'll Love
Now is the perfect time is for family photos! You cannot pause time, but you can pause a part of time in family portraits you all will love and enjoy being a part of at Tamara Knight Photography!
This beautiful couple recently came in to update their family photos.
The process of updating their family photos began with a visit by the couple to Tamara Knight Studios to meet with her and make sure their visions would mesh. We love customers like this. They have taken their part of the process seriously…. RESEARCH! We just fell in love with their family's personality, closeness, and evident style!
Jerry and Emily took this time to get needed headshots for their professional use.
They received their headshots just in time for Jerry to announce a promotion!
You can see the Tamara Knight Photography headshots in use here. Congratulations Jerry!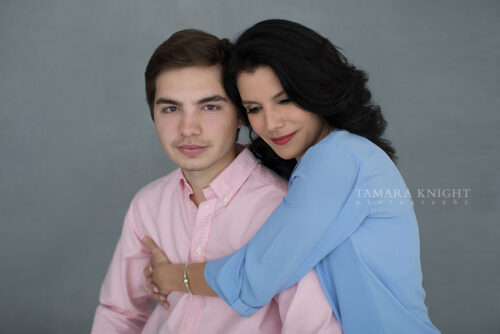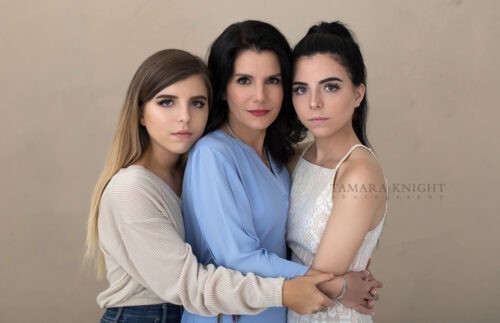 Emily is a local Montessori teacher. We are sure those are some lucky and well-cared-for students!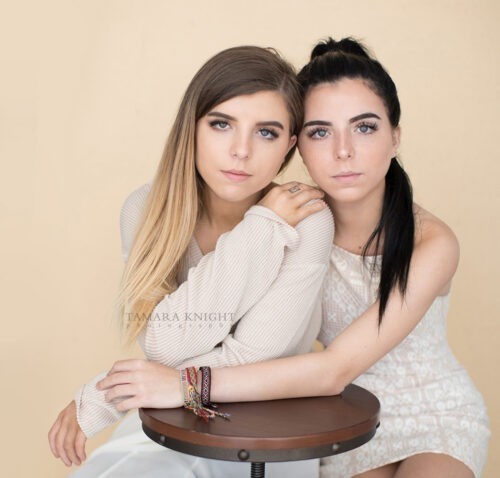 These twin girls are currently attending college locally. Like so many lucky Orlando students, they have the option of several amazing schools to go to and still live near their parents!
Their brother, a smooth-talking young adult has a bright future ahead of him too!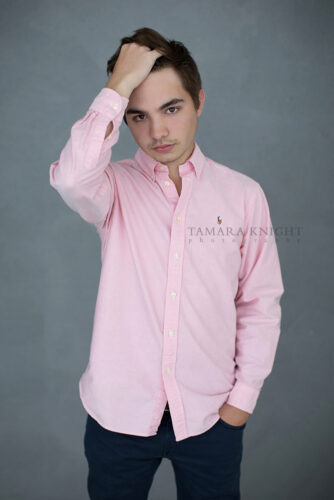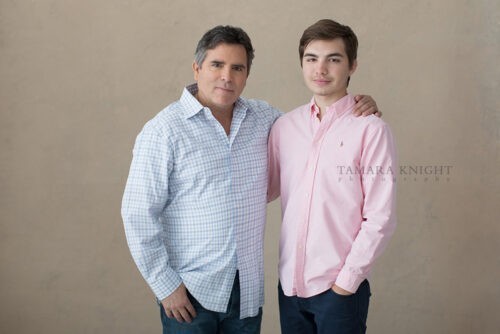 Do I really still need to schedule family photos for my college-aged kids?
In a word- YES! Your family evolution doesn't stop when the youngest turns 18!
Capturing your family at this point in time is special for so many reasons.
This can be the height of confidence in your young adult's life. You will see it in their expression. They are #adulting now! For many, this is a time of purpose and positive self-awareness as they navigate their college days or young career.

They still belong to you…if only for a short time. This time of life is full of first dates and new opportunities! If it hasn't happened yet, your young adult will be calling home with big news! Schedule a session for family photos now before the composition of your family is altered.

They will not be focused on getting professional images of themselves during this time. Selfies and quick snaps of fun nights out will reign supreme in their photo album! (Remember yours?) Professional portraits will come in handy for the impending job interviews. This image could be essential for the job search in this social media world!
How can I get my adult kids in for family photos?
With everyone's busy schedules, the best thing to do is to plan it around a holiday or long weekend. It may work best to pick a 'safe' holiday like Martin Luther King Jr. Day or Labor Day. There are usually no strong emotional ties to these holidays and they come with an extra day off!
However, book early!! With Tamara Knight Photography and the kids!! You aren't the only one with that bright idea! And you want to make sure you reserve the kids before they make plans with friends.
Bribing them never stops working! Let them know they can have an AMAZING new Facebook profile picture that all their friends can drool over for their troubles 😉
A Tamara Knight Photography custom session is an entire day starring your family! The day starts with a hair and makeup application for the women of the family, so they will start first. Then you can have the other members of the family come at their convenience to get in the shot. Here is a video showing scenes from a custom family photo session.

What can I expect of a family photo session with my (almost) adult kids?
A completely different experience than when they were little(er).
During this phase of life, the kids are much easier to work with! I promise there will be no tears of frustration.
To see their unique personality shine through.
Young adults at this stage are finally embracing the thing that makes them unique. It will be refreshing to see them at ease, in their own skin and ready for the future. 
Experience a moment of déjà vu as you gaze on their adult faces and see yourself.
Your grown up child may morph into the person you remember being at that age. Portraits have a tendency to spotlight the family resemblances that you may not have noticed yet.
To own the last few moments before your kids are parents themselves.
Not that they truly belong to us anyway, but once our children have children they belong to another world.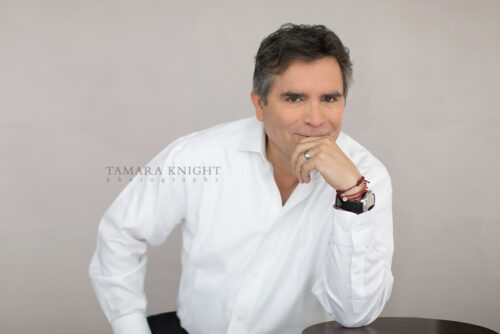 Professional hair and makeup is always included in the Tamara Knight Photography experience! This look was done by the fantastic Caroline Van Haastert  @makeupbycarolinevh  |  See Caroline's Portfolio here
---
Are you ready to invigorate your online presence with an amazing headshot?   Are you ready to update your family gallery?
A photograph is the best present for any occasion – it is a timeless capture of an existing moment.
To book your session please call 650.218.2417 or e-mail [email protected]
View my headshot gallery on my website at www.tamaraknight.com.
The Premier Orlando headshot photographer of the Greater Orlando area, Winter Park, Baldwin Park, Windermere, Kissimmee, Apopka, Oviedo, Lake Mary.