Dad Photography- Get Dad in the Family Pictures, too!
In the Tamara Knight Photography studio, we are able to celebrate all members of the family- even dad's! Dad's are usually behind the scenes taking photos of our family or eating a snack witnessing the action. At Tamara Knight Photography, we know how to get them in front of the camera and we also offer snacks for all, too! 😉 Dad photography is essential to the family photo session!
Since this era has seen a lack of actively participating fathers, why not change the landscape of our photo albums as well?
Some tips from Orlando photographer to make sure Dad is in your album:
1. Go where the action is.
The biggest key to getting a great picture with Dad is COMFORT ZONE! Trying to make sure the setting is perfect will almost always make the men moan! Don't forget the everyday places where the action happens. Have you a big gamer? Stake out the couch and capture Dad in the gamer zone. Have a weekend golfer? Sneak up on him loading or unloading the equipment for a great candid shot that will say it all! Are you the lucky woman with a man who loves to cook??!! Boast all about it with a shot of him performing his culinary talents.
2.  Give the kids the camera!
So hopefully it's not your expensive DSLR, or they have learned how to handle it! If not, a great investment would be an inexpensive camera that the kids can call their own. I love looking through the photos and finding a crooked close-up of my husband and me taken by my son. I love that this is a glimpse of how he sees his parents in love. My kids always love being in charge of the camera for their period of time. The bonus is that my husband and I get to be in some of our vacation photos. (One negative: 1,000 inert photos to delete for the 5 precious ones) It's always dad photography when your child has the camera!
3.  Schedule regular family photography sessions.
Find a local photographer you love and keep going back! Sticking with the same person means the style won't vary great degrees. You will have a gallery of photos that will look great together over the years. Make sure that you select a photographer with experience! Your Orlando Photographer has been doing this long enough that I can get the shot done quickly with minimal instruction! For Dads, that means less time posing!  Not only are these going to be family heirlooms, but they are also a great way to decorate your home. Art that matters!
Here are some amazing family shots captured by Tamara Knight Photography that would not be possible without Dad!!! Dad photography is so important for families!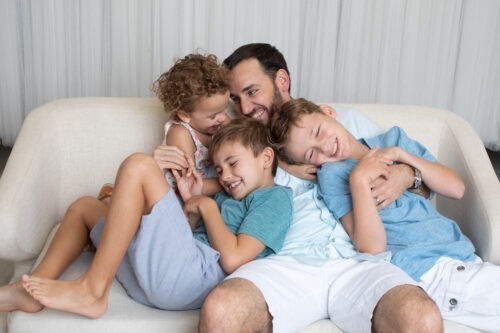 And bonus…with Tamara Knight Photography, Dad can update his business look with a few professional headshot poses! So there is another reason to get Dad in the studio! There are many reasons for dad photography!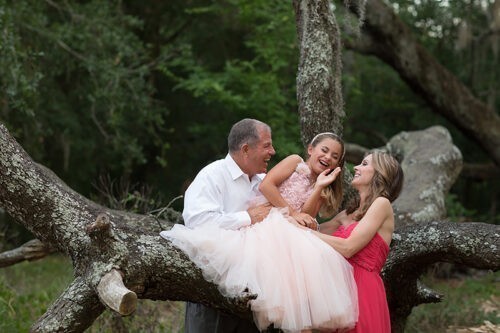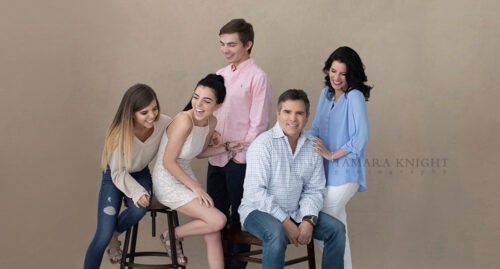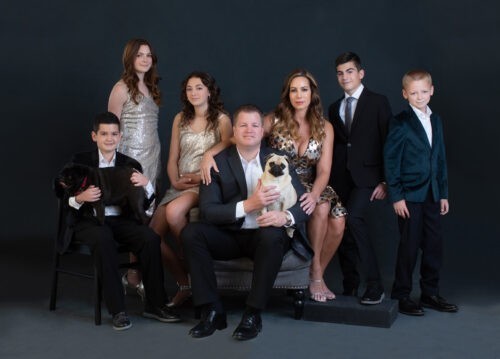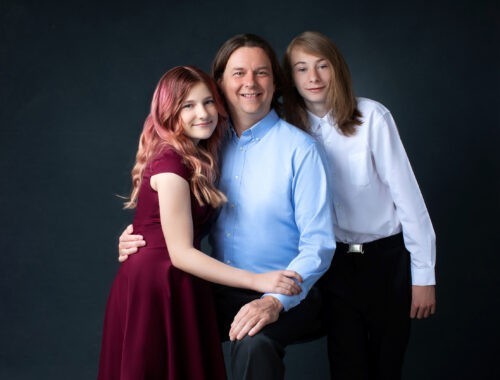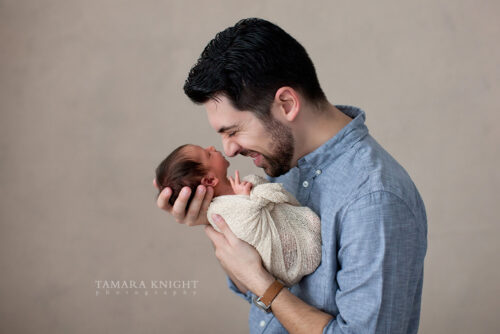 Celebrate dad's every day with dad photography!
A photograph is the best present for any occasion – it is a timeless capture of an existing moment.
To book your session please call 650.218.2417 or e-mail [email protected]
The Premier photographer of the Greater Orlando area, Winter Park, Baldwin Park, Windermere, Kissimmee, Apopka, Oviedo, Lake Mary.