Couple Photoshoot
Tips to Get Your Partner Excited about a Photoshoot
Getting Beyond Your Significant Other's Excuses for a Photoshoot
You want to celebrate your relationship – an engagement, an anniversary, or maybe it's just because.
Sounds like it's time for a couple photoshoot!
Now, if you have kids, of course, you love all of their tens of thousands of pictures (okay, I may be slightly exaggerating). Besides, you're ready for some beautiful family photos. Or, truth be told, maybe even some shots without the kids!
Sounds great! There's just one problem – your boyfriend or husband is not very excited about the couple photoshoot.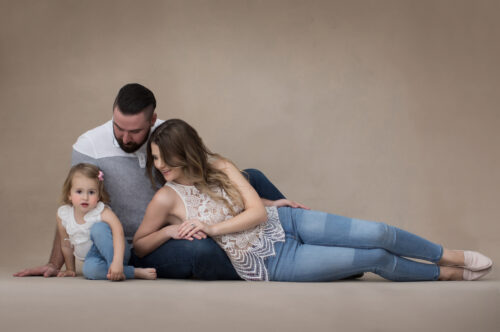 A Tale of 1,000 Excuses
I know, I know. Trust me, I've heard all the excuses: He's too busy. He thinks you have plenty of pictures. He thinks you should wait for a better time. Maybe he thinks it will just be a bore.
Perhaps he's thinking about sappy, over-the-top, clichéd pictures. You know them – the couples surrounded with hearts and flowers, all in force, 'stare into each other's eyes' poses (enter eye-roll here). Whatever the excuse … he's just not that into the photoshoot.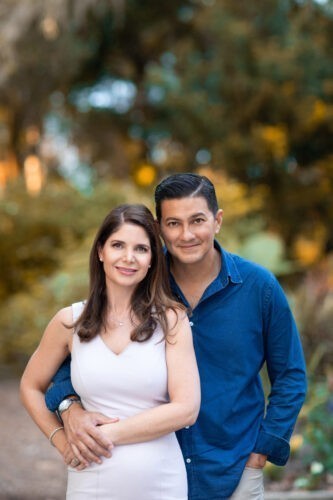 Tips to Getting Your Significant Other Onboard with a Couple Photoshoot
Okay, Ladies – it's time for a little work and a lot of creativity for your couple photoshoot!
Below are a few tips to help get him to your dream photoshoot!
Have a heart-to-heart. Tell him how much this means to you. You want to cherish your time together through these photos.  Be honest and heartfelt by showing him sincere feelings about why this is so important. Most men really do want to make their significant others happy. Remind him that this will do it!
Flip through some of your favorite photo albums. Chat about the memories and how much fun you've had together. Tell him how happy you are that you have them to remember all of your great times. Maybe, offer a gentle reminder that photos are far more than the prints themselves.
Now, if tugging at the heartstrings didn't work, bribery is always a good backup plan. Let's call it to compromise instead! You simply agree to do something he's been asking you to do – going to a work event, going fishing – whatever it is that's important to him. After all, relationships are all about compromise, right?
Sweeten the pot. Entice him with a cooler of adult beverages to enjoy during the shoot or a nice dinner out after (you'll already be dressed to take on the town). Or maybe agree to include something he loves in the pictures – tossing a football with the kids, doing the shoot on a golf course. You get the idea. Think less perfection and more play. Often, some of the most "perfect" shots are totally unplanned.
He's Ready … What's Next?
Your job is complete – you've gotten him there. Now, I will take care of the rest. And it will be everything you had hoped for. Like all good photographers should do, I make the whole experience fun for everyone. There's even a good bet that no matter how reluctant he had been, no matter what excuse he had used, he will be the one asking if I got enough pictures at the end and saying what a great time he had!
Turns out … he is that into photoshoots!