Great Headshots You Will Love- Orlando Photography
Capturing Jacqueline in the Orlando photography studio was a delight! She needed headshots, and she got great headshots!
She is one of those people that truly lights up a room when she arrives. This Orlando photographer got some fantastic headshots of her and of course, we had to do some high glamour with this beauty. What I really loved about Jacqueline was her fun-loving attitude and youthful excitement! She was ready for a great experience and it shows in the results. Here is a summary of her experience in her own words.
Hands down, from beginning to end, this was the BEST service experience I have ever had. She made me feel like a princess supermodel! LOL. The photos turned out fabulously; Tamara is a true artist! She even worked within my budget to personalize a payment plan for me so I could purchase an entire collection. She is an extraordinary human as well as a stellar photographer. I will tell all of my friends about her! If you want the best of the best, pick up the phone and call Tamara!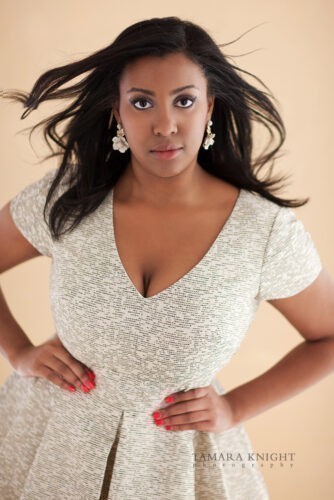 A great photo begins with confidence and she definitely has it!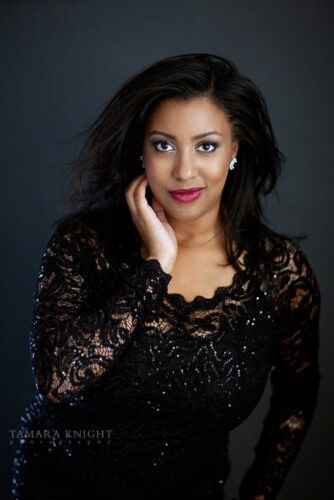 Check out these photos below for the huge difference a smile can make…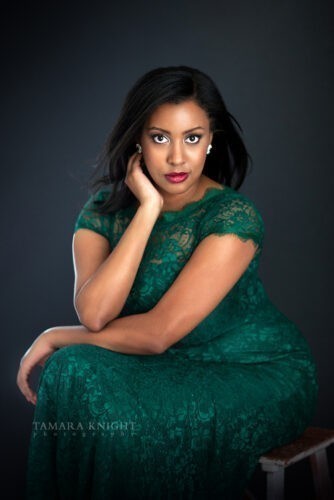 Changes the photo a bit right?!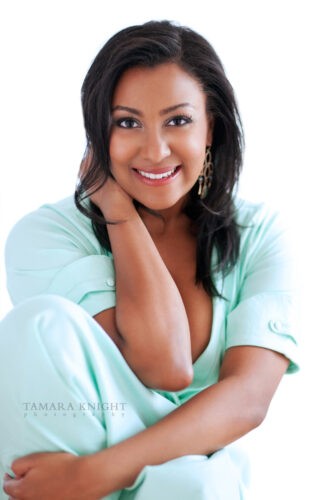 This amazing woman brought glamour in every shot as you see below. She also had on some pretty amazing smelling perfume! So good that I went out to buy a bottle myself that very night.  
(Midnight Romance by Ralph Lauren if you are tempted!)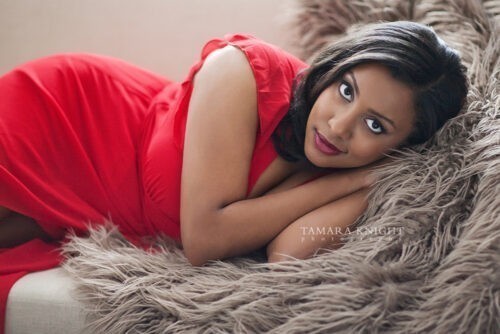 Don't forget to capture your beauty at every stage! You will thank yourself later!
A photograph is the best present for any occasion – it is a timeless capture of an existing moment.
To book your session please call 650.218.2417 or e-mail [email protected]
The Premier photographer of the Greater Orlando area, Winter Park, Baldwin Park, Windermere, Kissimmee, Apopka, Oviedo, Lake Mary.