Mother's Day Photography Session
Let's be honest, moms are the best! They should be celebrated every day and for every occasion. A Mother's Day photography session is the perfect way to do that!
Here at Tamara Knight Photography, we love having our annual Mother's Day photography session!
A Great Day For A Mother's Day Mini Session
We weren't sure what the weather on this day was going to be like for this year's Mother's Day Mini Session. We had been having a rash of rainy days that had local spirits down. Not that it had any effect on the shoot because it was held inside a beautiful downtown Sanford shop.
But rain can hamper arrival times, moods and of course good hair days!
The day ended up being perfect for another great event capturing the look of a mother's love!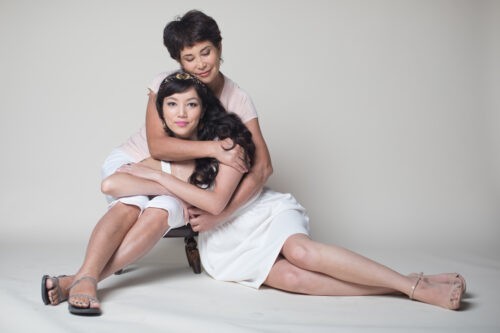 We have held this event several for several years now. It is a great way for us to get out into the community, meet new groups of people and raise awareness for a good cause.
The Perfect Place For A Mother's Day Mini Session
Sanford is a small community on a big lake! This area of Florida was historically important as a transportation hub. It has a new name as the place to go for craft beers and vintage finds. If you haven't been yet, you should plan a day. Central Floridians can even get there on the Sunrail! Sanford is also attracting lots of creative entrepreneurs and young families.  Check out this blog that covers all things Sanford!
One of those creative and young entrepreneurs is Kim, the owner of the Rosie Lee Tea Co! She graciously allowed us to take over a corner of her store the weekend of Mother's Day. We came in for test shots a few weeks before the date and captured Kim and her mother for promo photos.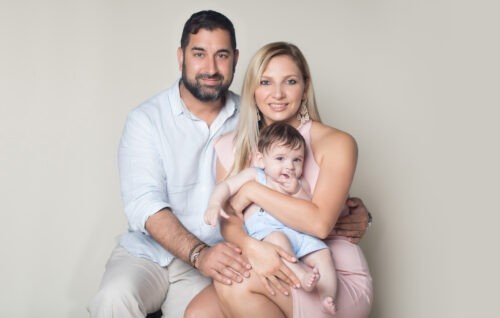 Thank goodness we did because we learned that this light creamy background worked much better in the store. It gave us great results!
Final Results From the Mother's Day Mini Session
This year's beneficiary of the donated funds was The Lifeboat Project.  This Orlando organization is doing the amazing work of helping victims of human trafficking get their lives back. They offer a Return to Wholeness program aimed at giving these young women the skills needed for a healthy life.
Half of the sitting fee paid by the participants were donated to the charity. This amount came up to $1,000!!
What a great way to celebrate Mother's Day!!
We had a lot of grown children at this year's event which was a different change of pace. We had to come up with new ways to make them 'Smile!'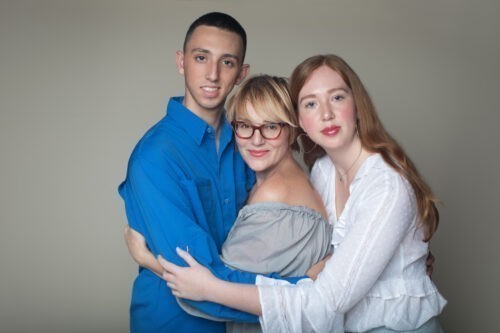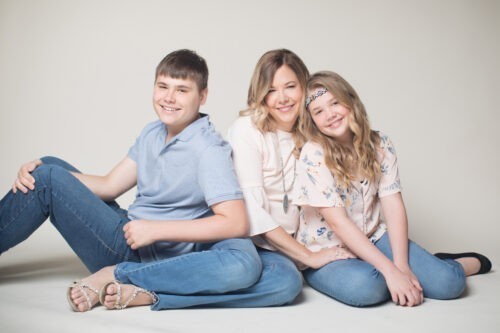 ---
Are you ready to update your family gallery?
A photograph is the best present for any occasion – it is a timeless capture of an existing moment.
To book your session please call 650.218.2417 or e-mail [email protected]
View my headshot gallery on my website at www.tamaraknight.com.