Men's Headshots- Professional Headshots for Men with Tamra Knight
Headshots can be a drag to get, but with Tamara Knight Photography, your headshot experience will be fun!
Tamara Knight Photography Studio has seen a lot of men lately! I guess the word is out that your Orlando photographer can capture the beauty in men too with men's headshots!
There are many tips and tricks that you can implement in order to get the most from your headshot.
One thing that many executives and business owners do is try to portray themselves as seriously as possible, this is no longer a hard and fast rule!
In certain industries, you might have to portray a serious image, but if possible, make sure to show a bit of personality, this is what will make people remember you and want to know more!
Suprise- Men's Headshot Sessions are Fun!
I love photographing men because they are always in shock that they could look so great when the results arrive. I've heard it all:
"It doesn't have to be fancy. I just need a photo."
"I don't have a lot of time for today's men's headshot session. Let's be quick."
"I don't like taking pictures. I'm not photogenic."
"What difference will the fabric and tie make in a photo?"
Your headshot session will leave you surprised because I know the fantastic results you are going to get, and you don't know it yet! I respect your time, so the session will only last around two hours or so. There will be plenty of sharp images for you to choose your favorites from, and you will have the opportunity to change your outfits as well. I understand lighting and posing very well- so don't worry! I will make sure I capture you in the best light and at the best angle. You are, indeed, photogenic!
Your Men's Headshot Session will be fun, within your time frame, and you will look as sharp as ever!
Meet Some of Our Men's Headshot Clients!
This is the very handsome Dr. Karl Rayan (ft. below), an Orlando dentist who came to us for updated headshots for his website, marketing, and personal use.
His photos make him seem laid back and relaxing… definitely something you want in your dentist!
Here is the link in case you would like to check out his practice, Orlando locals!  #
Below, let us introduce you to, Joe! Joe is looking pretty handsome in this men's headshot, and we know there were no makeup tricks!! He wanted to appear professional and confident. I knew just the backdrop, pose, and angel to get his perfect shot!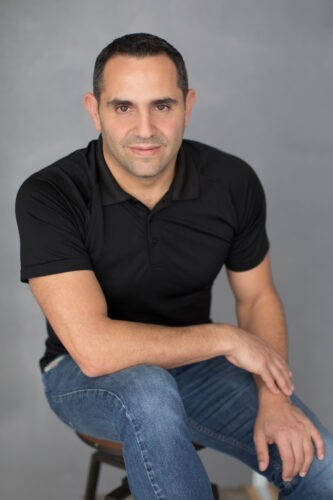 Jeff looks absolutely dashing in his light grey suit! Don't you think so? With the pop of color and pattern his tie brings into his headshot, it is clear that outfits, color, and texture matter in the photography world!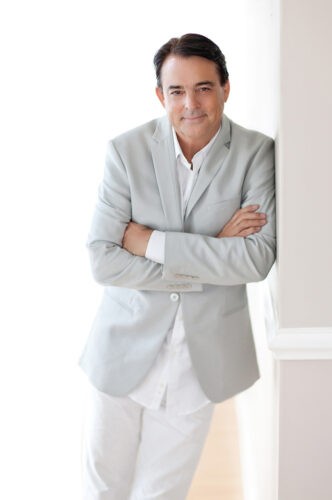 Don looks fantastic!  Often in this new age century, the only time we ever see a person is in their email signature photo or a social media profile photo. This fact alone catapults obtaining an amazing headshot to the top of the list of 21st Century must-haves! Be like Don here, an Executive Coach, whose website is coming soon,  and show the world who you really are!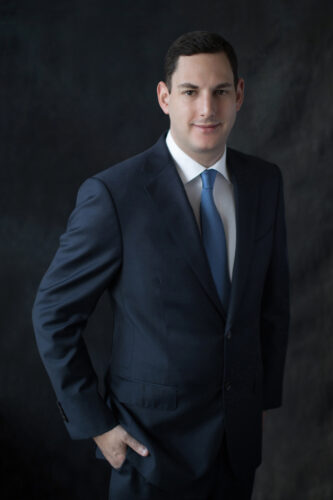 A photograph is the best present for any occasion – it is a timeless capture of an existing moment.
To book your session please call 650.218.2417 or e-mail [email protected]
The Premier photographer of the Greater Orlando area, Winter Park, Baldwin Park, Windermere, Kissimmee, Apopka, Oviedo, Lake Mary.